ParkingCloud Count

Vehicle counting solutions that help you understand your parking availability in real time
ParkingCloud Count
Always have availability information you can rely on, with fingertip access to the most accurate real-time vehicle counts anytime, anywhere.
With ParkingCloud Count, you can automatically:
Count vehicles entering and exiting your lots, garages and parking spaces
Access zone or lot counts for guidance, planning or individual vehicle tracking
Leverage your existing technology, our technology, or any combination that meets your requirements—cost-effectively and efficiently
Because ParkingCloud is technology-agnostic, you have the widest selection of devices to choose from, including lasers, magnetometers (in-ground or surface mounted), ALPR, cameras or loops, or a combination of different sensors. ParkingCloud's open architecture allows our parking solutions experts to configure the right-size, right-fit, right-technology solution for your environment.
Whether it's surface lots, on-street parking, multiple zone or a combination of these, ParkingCloud has your custom solution.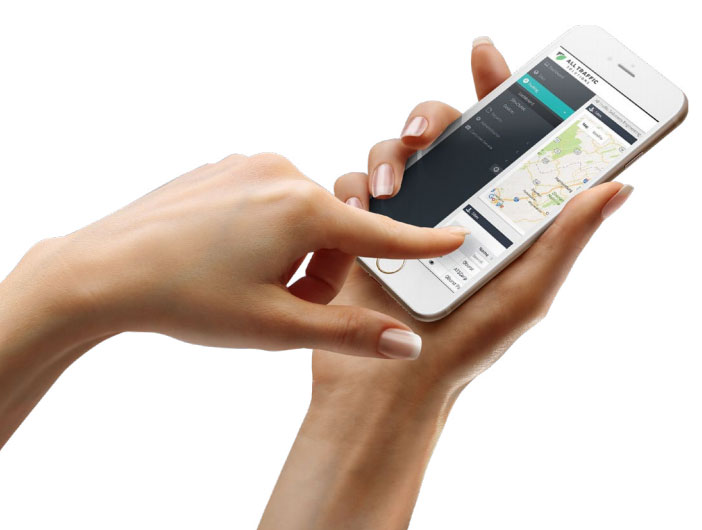 ParkingCloud API
The ParkingCloud API helps you connect your parking data to other systems in real time.   Create the parking availability ecosystem that meets your requirements so you can:
Integrate with other availability systems and devices
Output your availability data to any other system or device
Integrate with notification or reservations systems
Tie parking data in with your permitting solution
ParkingCloud's open API gives you the flexibility to build the customized parking system you need, fueled by real-time information and data.