ParkingCloud Safety

Keep drivers, pedestrians and vehicles safe.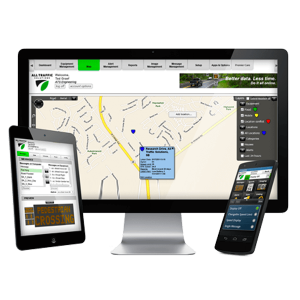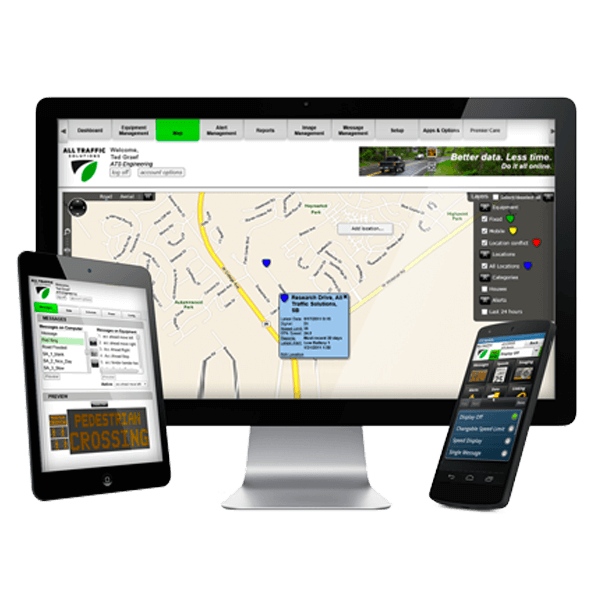 ParkingCloud Safety gives you: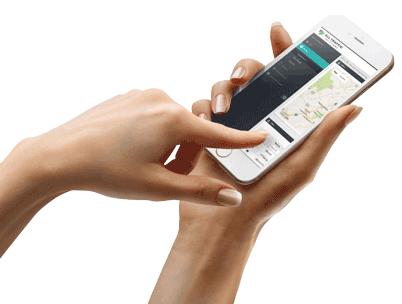 ParkingCloud API
The ParkingCloud API helps you connect your parking data to other systems in real time. Create the parking availability ecosystem that meets your requirements so you can:
Integrate with other availability systems and devices
Output your availability data to any other system or device
Integrate with notification or reservations systems
Tie parking data in with your permitting solution
ParkingCloud's open API gives you the flexibility to build the customized parking system you need, fueled by real-time information and data.