ATS Speed and Message Trailers
ATS Speed and Message Trailers
ATS speed and message trailers add mobility and flexibility to your traffic management toolbox. Our ultra-portable sign trailers allow you to use your radar speed displays and variable message signs wherever and whenever you need them. The ATS 5 Trailer is available ALPR-ready or with ALPR camera, providing another layer of enforcement.
Calm traffic and increase speed awareness

Communicate to motorists and pedestrians

Conduct traffic studies

No-hassle transport to wherever you need it

Increase security and empower law enforcement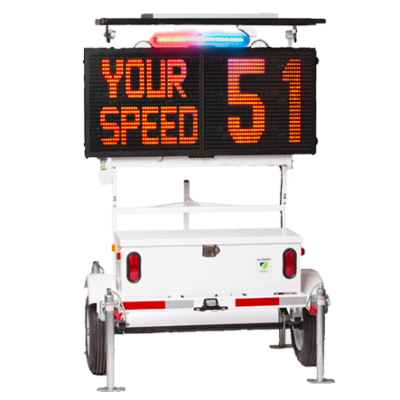 The portable ALPR-ready ATS 5 speed trailer is compatible with SpeedAlert radar speed displays and InstAlert 24 variable message signs. Optional red and blue strobe bar is programmable so you can catch drivers' attention. 
Request More Information: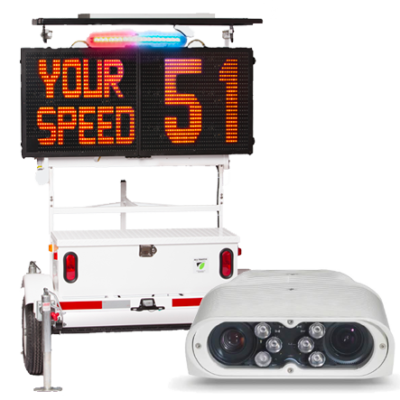 Power your ATS 5 trailer with ALPR intelligence. Use with your SpeedAlert radar speed sign or InstAlert variable message sign, or with only the concealed automatic license plate recognition camera (ALPR).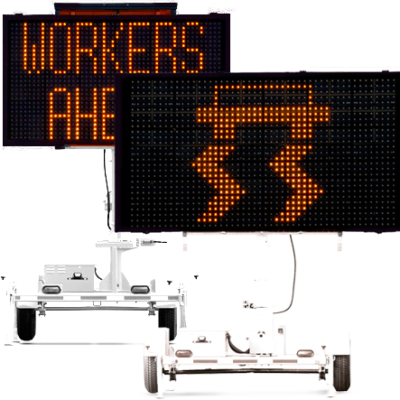 Wanco speed and message trailers provide sturdy mobility for your TraffiCloud-enabled Wanco large-format message signs, so you can have high-visibility deployment.