ParkingCloud Know

Real-time parking availability data at your fingertips
ParkingCloud Know
With ParkingCloud Know, you get real-time availability data and analytics to inform your parking guidance system and more.
With anytime, anywhere access to comprehensive parking data you can:
Understand what your inventory looks like at any specific moment—every component, every location, every premium space Have a clear picture of historic availability and usage with clear visibility into how your parking organization is functioning, changing and adapting, as well as what the latest trends look like
Respond immediately to spikes in parking demand, such as by implementing dynamic pricing or redirecting traffic to other locations
Make more informed decisions and plan for the future to improve the customer experience
ParkingCloud Know lets you leverage real-time and historical availability data for your entire parking inventory or just one zone, garage or lot—and manage it all from one central cloud-based location—with a single easy-to-use interface, available from any connected device.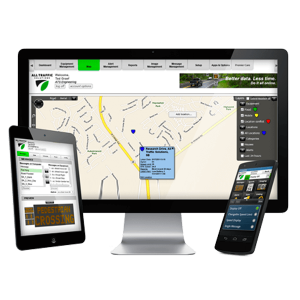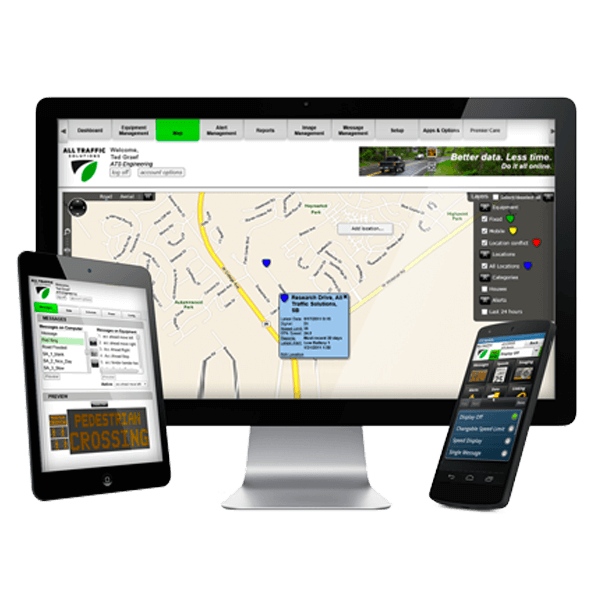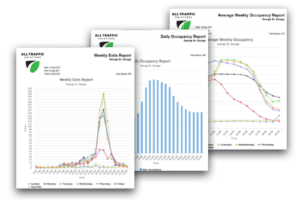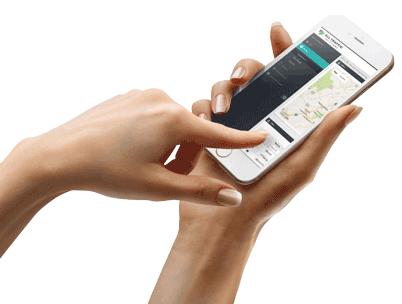 ParkingCloud API
The ParkingCloud API helps you connect your parking data to other systems in real time.   Create the parking availability ecosystem that meets your requirements so you can:
Integrate with other availability systems and devices
Output your availability data to any other system or device
Integrate with notification or reservations systems
Tie parking data in with your permitting solution
ParkingCloud's open API gives you the flexibility to build the customized parking system you need, fueled by real-time information and data.