ParkingCloud Find

Direct parkers to spaces faster and more efficiently
ParkingCloud Find
ParkingCloud Find is a smart, user-friendly, easy-to-deploy wayfinding platform that lets you communicate parking availability to drivers based on live data for maximum optimization and control over your lots, garages and on-street parking.
Push up-to-the-minute availability information to variable message signs, your parking app or your website to direct drivers to convenient parking faster and more efficiently.
The open platform gives you near-limitless ability to integrate any kind of messaging platform with any type of device, removing the significant hurdle you could have with other solutions.
Scalable, flexible, an ideal fit for existing facilities or new builds.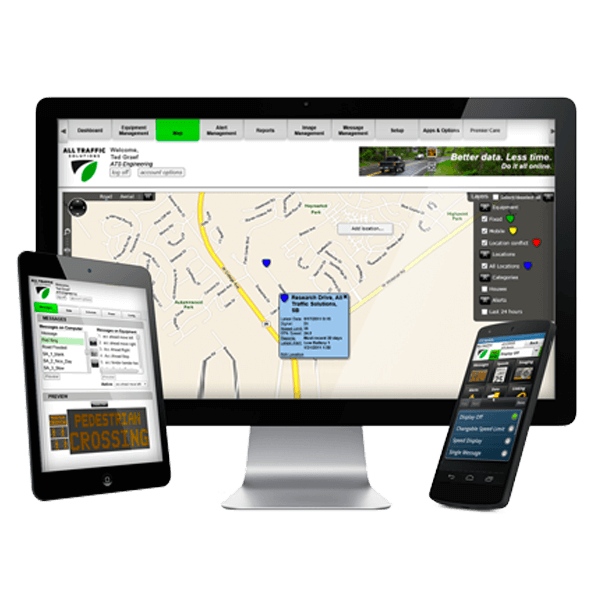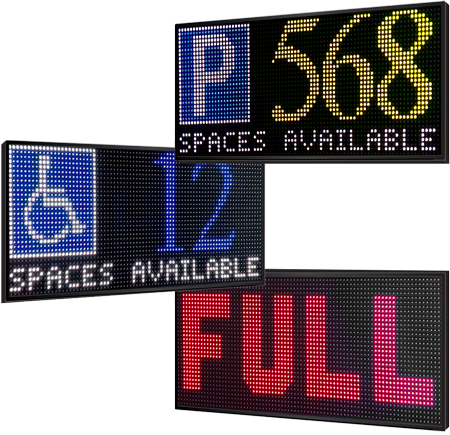 Heads-Up Variable Message Signs and Indicators
Improve your parking experience and mitigate your risk by providing your parkers with a heads-up driving experience.  With the flexibility to adapt to any garage or lot configuration, our open platform can integrate with the widest variety of sign options, and since everything is in the cloud, you can broadcast availability at the space, the level, the zone, or across town, campus or facility.
Flexible, portable sign options give you the added ability to respond to events or other high congestion circumstances, providing guidance to drivers where they need it, when they need it.
In-App or Website Availability
For additional benefits to parkers, push your availability to your facility or campus application or even your website so they can determine the best parking space before they begin their journey, alleviating congestion along their route and increasing their satisfaction.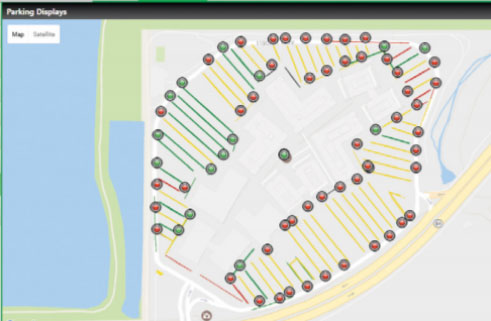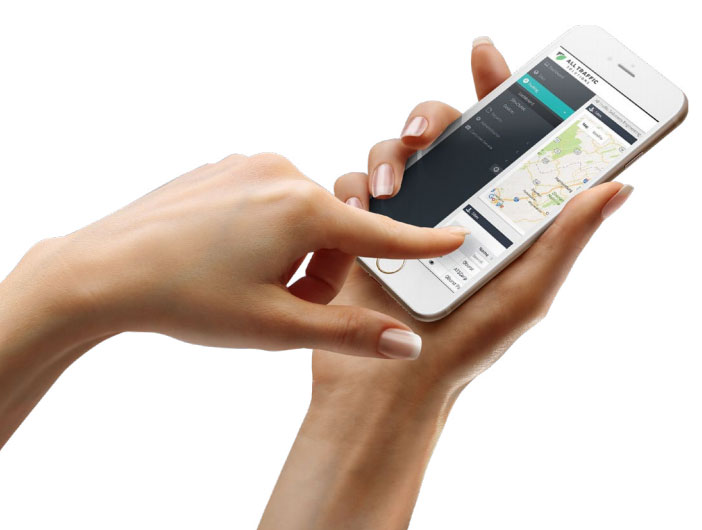 ParkingCloud API
The ParkingCloud API helps you connect your parking data to other systems in real time.   Create the parking availability ecosystem that meets your requirements so you can:
Integrate with other availability systems and devices
Output your availability data to any other system or device
Integrate with notification or reservations systems
Tie into your permitting solution
ParkingCloud's open API gives you the flexibility to build the parking system you need, fueled by real-time information and data.