ParkingCloud NOW Parking Counting System
ParkingCloud NOW is the world's easiest and most accurate parking counting system.  Get everything you need to capture highly accurate parking counts and share real-time availability on digital signage, apps or web.
The most accurate parking counting system available. Counts vehicles at entries and exits with greater than 98% accuracy—the

highest

accuracy levels in the industry.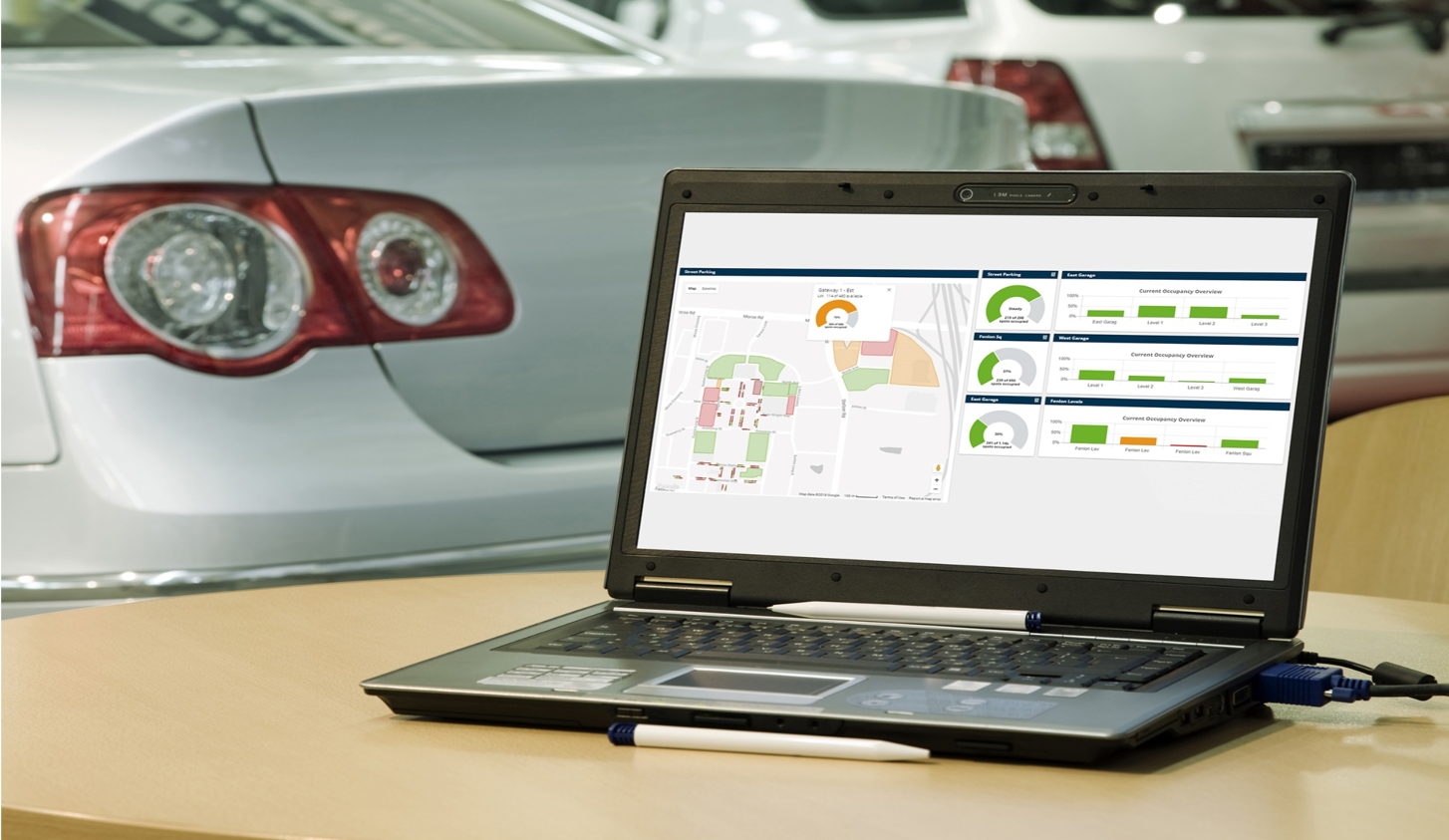 With ParkingCloud NOW you're up and running in hours—not months—without cutting into the surface of your parking area or disruption to parkers or pedestrians
Track parking availability in real-time
Gather occupancy data on single-level garage parking or open lot
Run parking occupancy reports in seconds
Notify parkers of availability via LED digital signage, apps or website
WHAT YOU GET:
Two ParkTrak-E parking counting devices that install fast
Digital LED SPACES available signage
ParkingCloud Mobile app
Accuracy >98%
ParkTrak-E counting devices are fully bidirectional with no need for delimiters. Side or overhead mount, with a narrow sensing beam that differentiates even tailgating vehicles.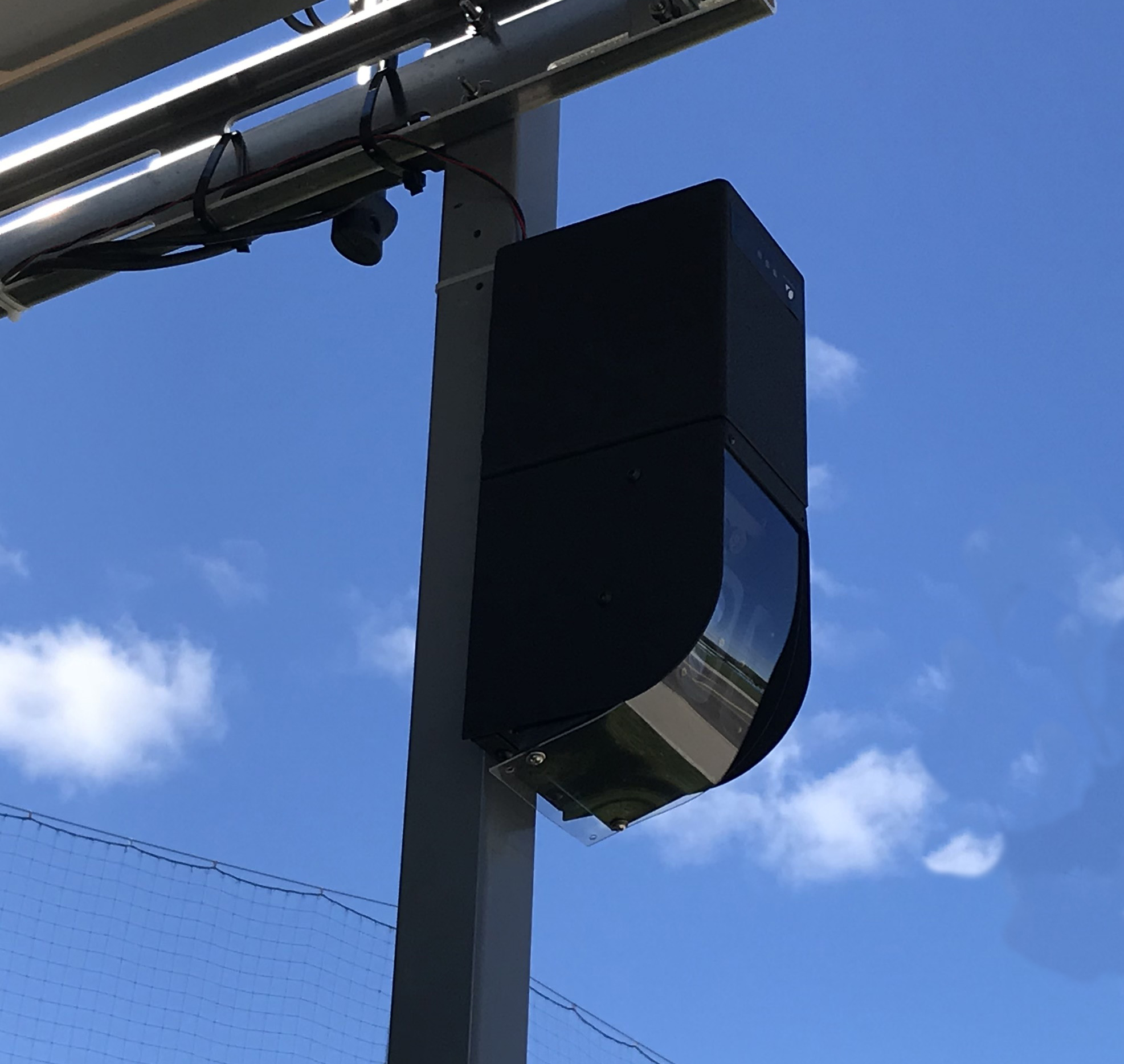 Display parking real-time availability in numeric values
Notify when OPEN, FULL, and CLSd with super-bright wide viewing angle LEDs
Features long-life and very low energy and maintenance requirements
Guaranteed readability in direct sunlight