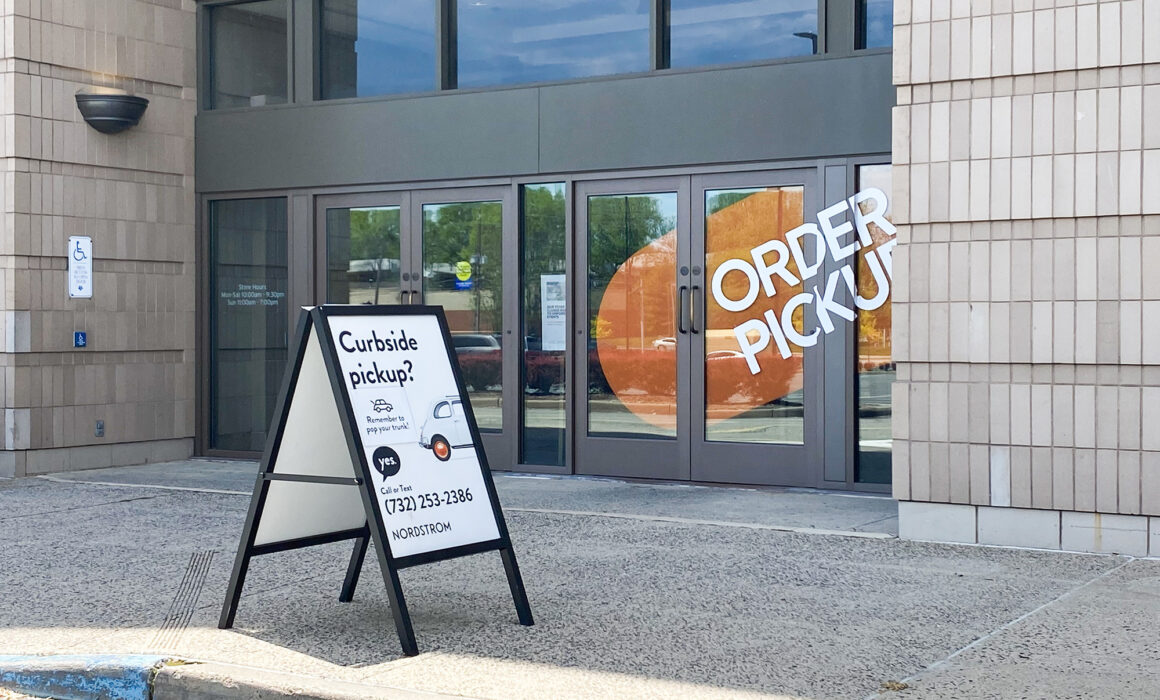 Black Friday will look a little different this year, but that doesn't mean it's a bad thing! This year our nation has adapted new health and safety guidelines as we continue to fight Covid-19, and Black Friday is no exception.
Here is what you can expect for Black Friday 2020.
Ample Parking
Or maybe better said, different uses of the parking lot. Many zoning and planning requirements had the expected Black Friday capacity as the key metric for center designs. With fewer in-store "shoppers", expect those spots to be used instead for outdoor pop-up shopping tents and contactless curbside pickup. Best Buy and Macy's will have contactless curbside pickup and expanded same-day delivery available. Many others are doing the same. Personally, I think that curbside pickup whether for retail or restaurants is one of the best ways to help support those businesses.
More Online Deals Than Ever Before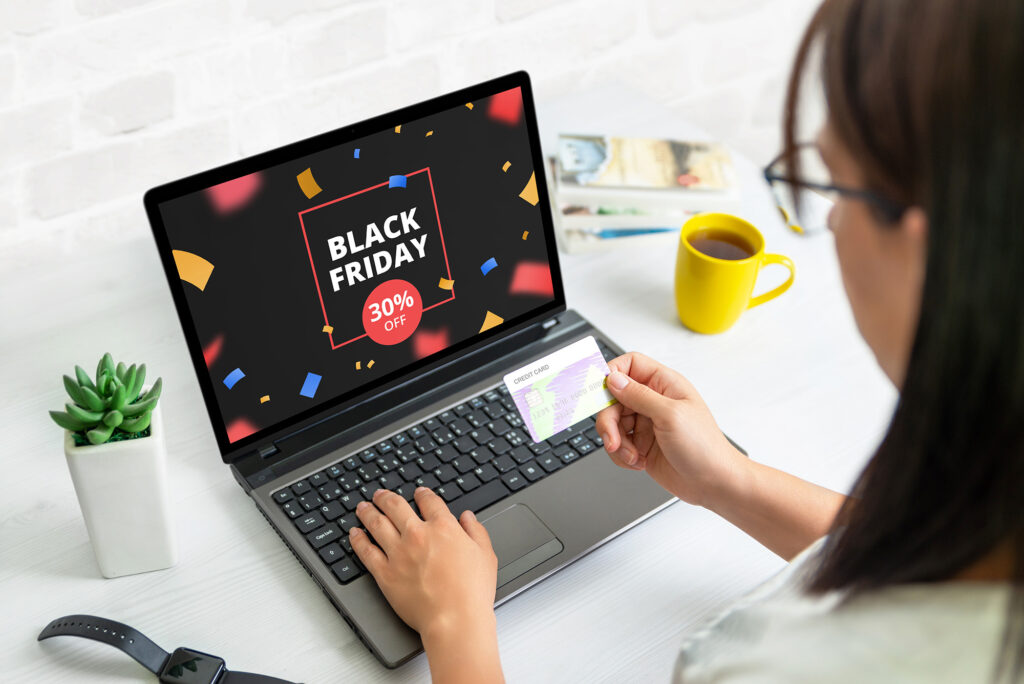 In the past, many Americans have flocked to major retailers hoping to get some of the best deals of the season. Cue the images and videos of large crowds standing body to body in long lines. This is something that will be avoided this year as Black Friday deals can be shopped online. This will help to ensure no large crowds occur that could increase the spread of COVID-19. 
Many of the most well-known retailers have given public access to Black Friday deals online already, with more to come the week of Thanksgiving. In fact, some of the deals are online only to encourage people to shop from home. 
Walmart's popular doorbusters are going online-only to keep crowds from gathering at its store.
Closed on Thanksgiving
Over the years more and more stores began opening Thanksgiving night. This year many stores have announced they will be closed for Thanksgiving. 
For the first time since the 1980s, Walmart will close its stores on Thanksgiving Day. Yes, I didn't think it went back that far, either. Best Buy and other retailers have followed suit. We recommend calling your favorite store ahead of time before going out Thanksgiving night and on Black Friday. Or just stay home. Watch some football. Play some games. Enjoy what will likely be a smaller but safer family gathering.
Safety Precautions
Clearly, we are not over COVID-19. Under advisement by the CDC, many states have encouraged a limit on family gatherings to help prevent the spread. Pennsylvania recently announced an order requiring anyone who visits from another state to have a negative COVID-19 test within 72 hours prior to entering the commonwealth. 
It is safe to assume all stores will have COVID-19 protocols in place and limits on how many people are allowed in the building at once. 
Walmart will have mask requirements, plastic barriers at the checkout and will be enforcing social distancing. Walmart employees will also count customers to try and reduce congestion to allow for social distancing. 
Walmart aims to not exceed five customers per roughly 1,000 square feet. That ends up equalling about 20% of a store's capacity. 
Target is also increasing safety features in stores, including contactless payment in the Target app, reducing lines by having employees roam the store to let customers pay, and letting shoppers make reservations.
Black Friday Online Shopping
Walmart, Target, Best Buy, and more have all announced their Black Friday deals and some are already available online. Check out the list below to access the deals or learn more about what to expect while Black Friday shopping this year:
However you choose to shop this Black Friday and for the rest of the holiday season, be smart and stay safe. The All Traffic Solutions Team wishes you and yours a Happy Thanksgiving.
By Andy Souders
CEO, All Traffic Solutions