Industry-leading IoT solutions for smart parking and transportation management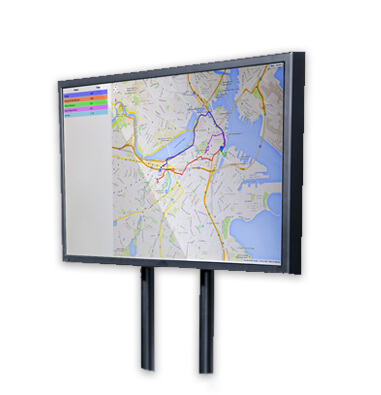 Open-platform IoT solutions for smart parking and transportation management—for a connected world.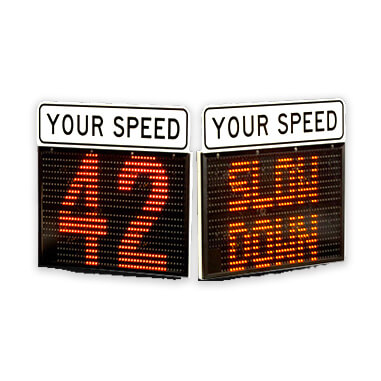 Portable, web-enabled radar speed displays, radar message signs, variable message signs, off-road counter classifiers, trailers with ALPR and more.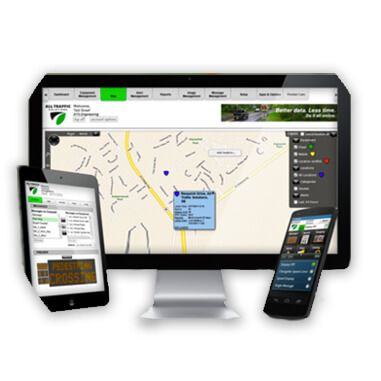 Access and manage your equipment and data in one place on a flexible, extensible, scalable platform.
Our IoT solutions for smart parking and transportation management
What Our Customers are saying: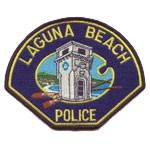 Steven Ha
Traffic Sergeant,
Laguna Beach Police Department
"The data is phenomenal. My only regret is that we did not start using it sooner."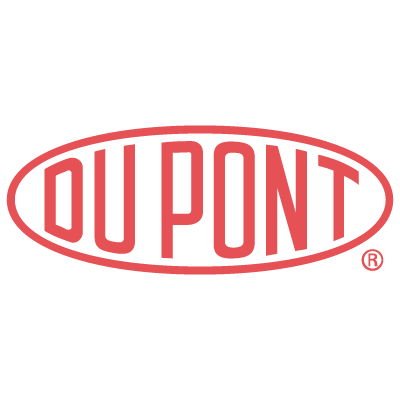 David A. Tomlin
Site Security Lead, Dupont
"The metrics the signs pull from the various reports available are becoming a guiding document for our Traffic and Speed Safety Compliance Program. I am thrilled to have my data back in hand."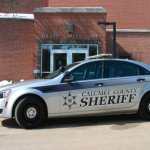 James Caan
Police Chief,
Sherwood WI, Police Department
"All Traffic Solutions has given me another officer in the field."
The All Traffic Solutions Advantage

Patented TraffiCloud Technology
Reduce costs, maximize resources, enable proactive decision making and achieve even better traffic safety and efficiency outcomes.
Open, Flexible, Scalable Platform
Leverage your existing sensor and sign investments with our device-agnostic platform and open integrations.
Easy-to-use Dashboards and Reports
Make more insightful decisions based on real-time data and analytics from all your traffic and parking program components.
Remote Management
Manage all connected devices–such as radar speed displays and vehicle counting systems, and dynamic messages on variable message signs–in real time from any Internet-connected device.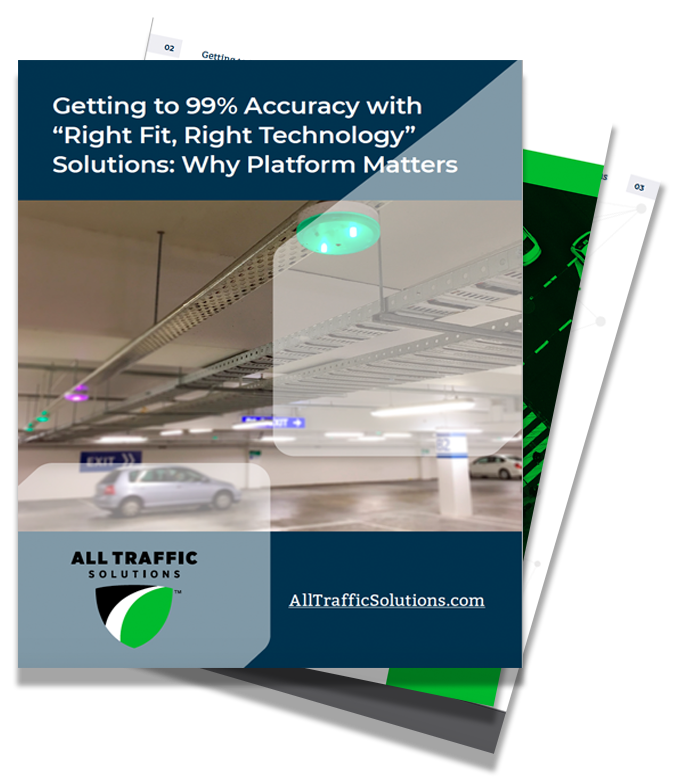 Getting to 99% Accuracy with a Right Size, Right Technology Parking Solution: Why Platform Matters
Understanding real-time parking availability is central to providing efficient wayfinding and better customer service, and allows you to maximize revenue by implementing dynamic pricing based on current demand. Real-time parking availability data tells you how your parking organization is functioning and changing, and what the latest trends are. This paper looks at the current transformation into the next stage of parking, mobility and technology and how the Cloud and the IoT are helping parking managers gain efficiencies, save money and deliver a better parking experience. Also, why real-time data and analytics are crucial to a successful parking system implementation and operation, how the right parking guidance solution contributes to your success, strategies you can implement at your organization, and tips for evaluating and implementing your parking system.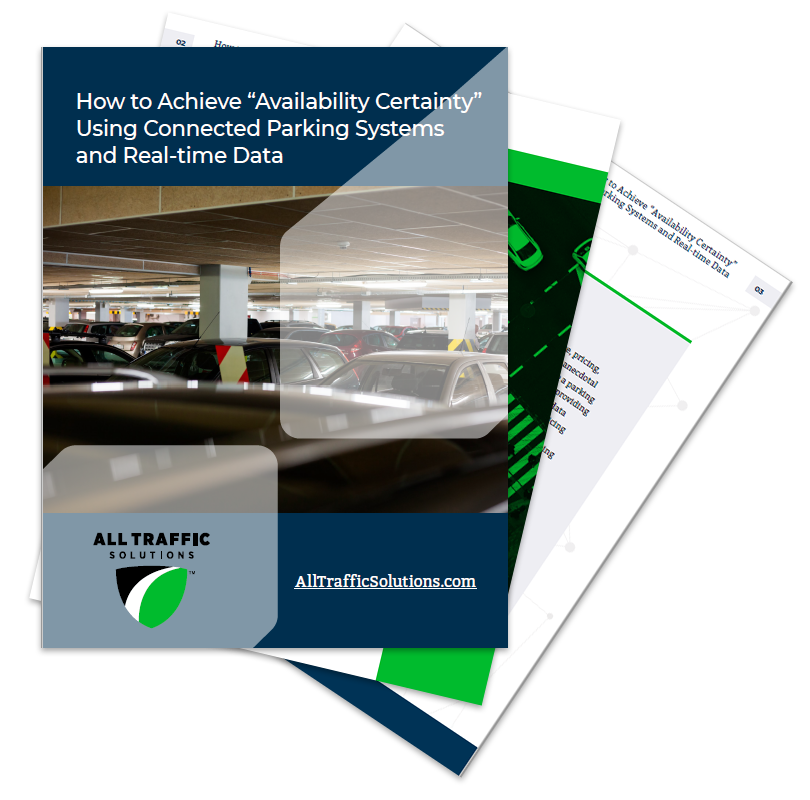 How to Achieve "Availability Certainty" Using Connected Parking Systems and Real-time Data
We look at the current transformation of parking, mobility and technology and how the Cloud and the IoT is helping parking managers gain efficiencies, save money and deliver a better parking experience. Learn why real-time data and analytics are two cornerstones of a successful parking system implementation and operation, and how the right parking guidance solution contributes to success. Get strategies and tips for evaluating and implementing a "right-fit, right-technology" parking system.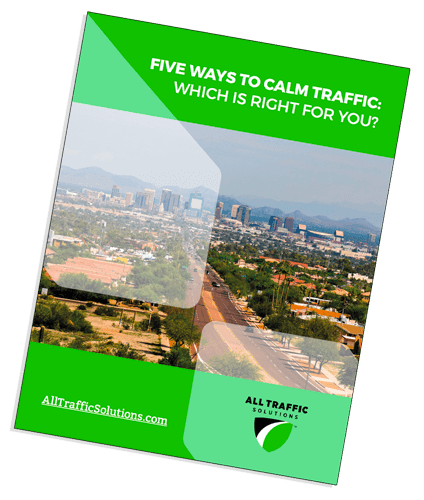 Five Ways to Calm Traffic: Which is Right for You?
Choosing the most effective solution can mean the difference between success or failure for your safety initiatives. This paper discusses why how radar speed displays outperform speed humps, roundabouts and other widely-used traffic calming methods for achieving lasting results on community roads. Learn how incorporating a data-centric solution delivers the most effective and efficient traffic program management. Read this white paper before you implement your next traffic safety initiative.
•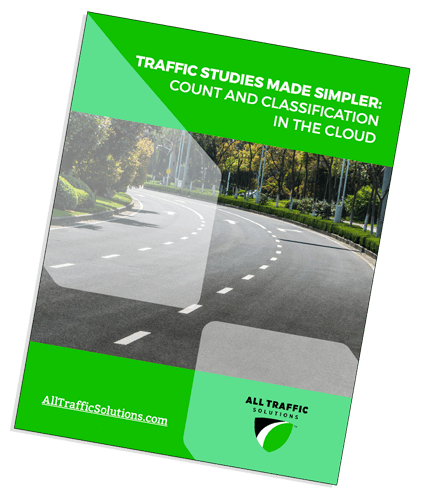 Traffic Studies Made Simpler: Count and Classification in the Cloud
Traffic studies provide information for making informed decisions about speed limits, traffic signals, lane capacity and much more. Undertaking a traffic study can pose many challenges including cost, duration and time commitment, resources needed to complete the study, and the safety of personnel collecting traffic data. Learn how non-intrusive web-based traffic count and classification devices that makes it easier, faster and safer to gather accurate data for successful traffic studies. Includes an ATS customer case study.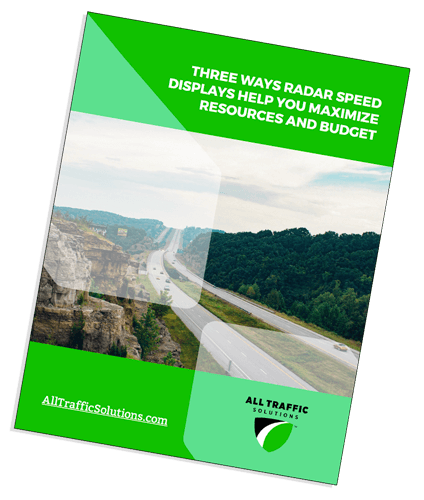 Three Ways Radar Speed Displays Help You Maximize Resources and Budget
Radar speed displays are an important component of an effective traffic calming program because they communicate to drivers when they must slow down. But that's not the only way you can utilize radar speed displays. Find out how to realize ongoing savings, prioritize resources and enforcement and achieve better, more lasting results using web-enabled radar speed displays and real-time data for your traffic calming and safety initiatives.
•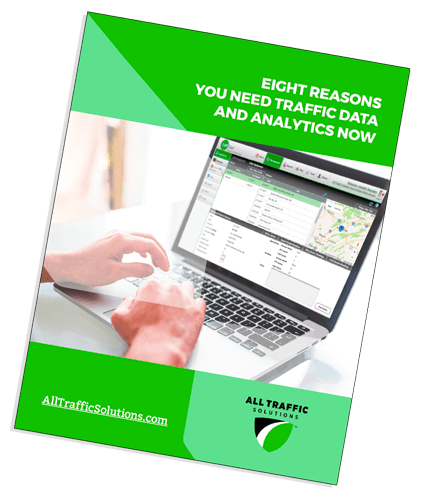 Eight Reasons You Need Traffic Data Analytics Now
As towns and cities become more populated and industry continues to grow, our roads are becoming more congested than ever. Access to accurate real-time and historic traffic data can make it easier and faster to clear speed complaints, justify a budget request, obtain grants and funding, prove need for traffic studies, prioritize resources and more. Learn how to leverage traffic data to gain meaningful insights and achieve traffic management and safety objectives.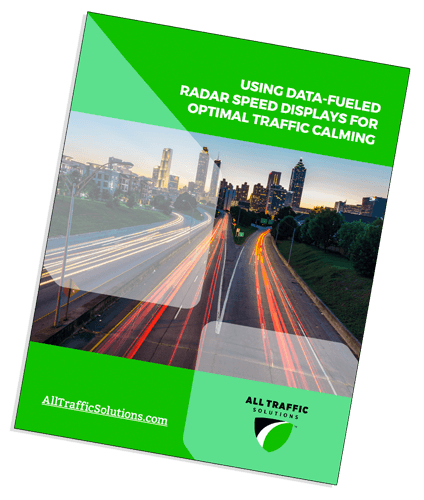 Using Data-Fueled Radar Speed Displays for Optimal Traffic Calming
Combine today's radar speed displays with web enablement and remote data collection and you have "the Superman of traffic safety"—calming traffic, protecting citizens and saving lives. This white paper provides essential information, tips and best practices from setting up your radar speed display to to using your web-enabled radar speed sign to gather baseline traffic data for traffic studies and planning, facilitate proactive decision making and make roads safer.
•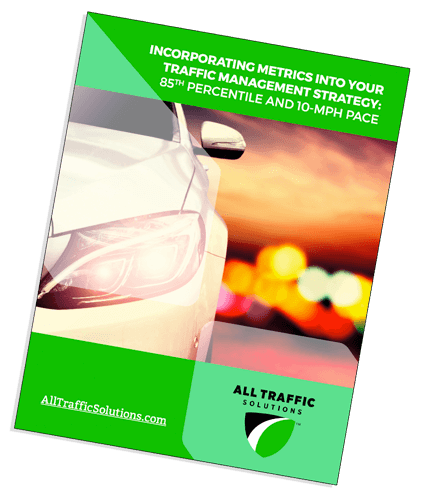 Incorporating Metrics into Your Traffic Management Strategy
Three-quarters of drivers admit to speeding on a regular basis,  so you must accurately determine optimal speed limits as well as monitor and enforce them to keep citizens safe. This paper explains how two key metrics—the 85th percentile and 10-mph pace—work, why they're essential and how to improve traffic outcomes  by using cloud-based data to leverage these and other data metrics effectively to address traffic management challenges. Also includes how web-enabled radar display signs and counter classifiers make data collection easier and more accurate.
•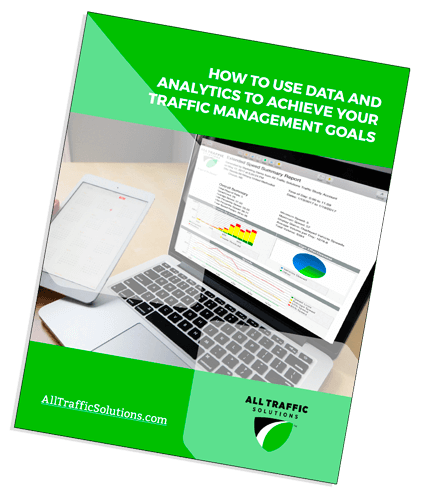 How to Use Data and Analytics to Achieve Your Traffic Management Goals
Traditionally, increased traffic has meant more personnel assigned to manage volume speed and safety, but staff cuts and budget freezes necessitate a new approach for public agencies—one that leverages technology they already use with cutting-edge automation. This paper provides ways to employ a data-driven strategy and web-enabled radar speed displays to traffic management to realize measurable results now and for the future.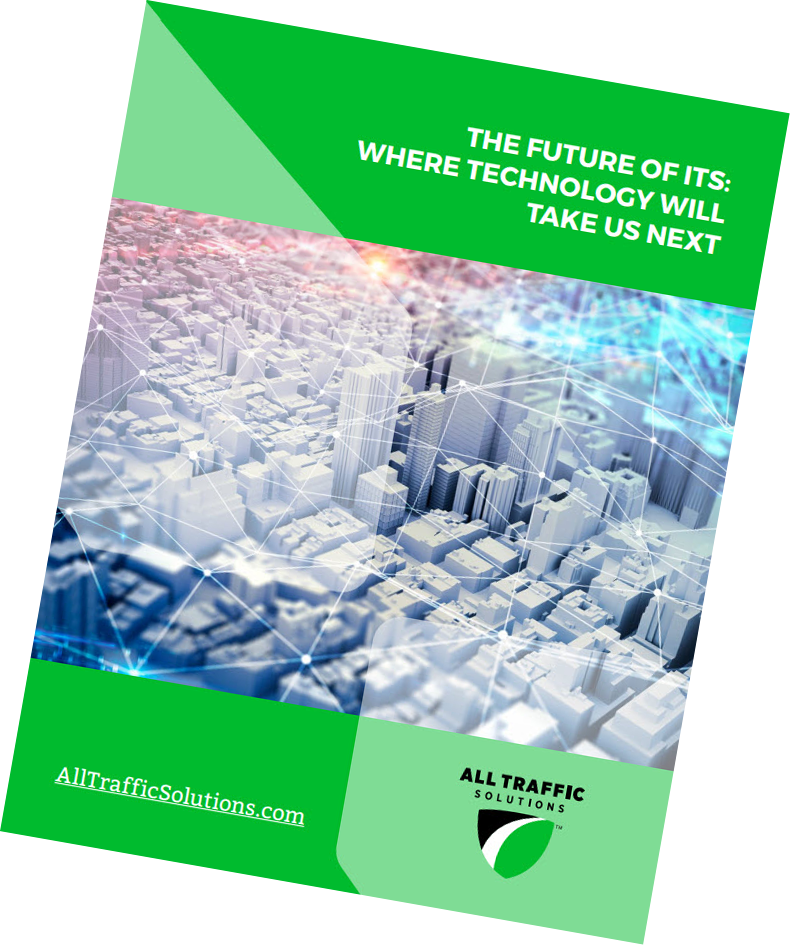 The Future of ITS: Where Technology Will Take Us Next
Which ITS trends and innovations will become standard? This fascinating interview with former ITS President and CEO Scott Belcher is a must-read for transportation agencies wanting to make smart investments for the future. Learn the how technology such as IoT and open-platform traffic and parking management systems can be used to address tough transportation challenges, and how to future-proof investments by leveraging device-independent IoT technology.
Contact Us Today and join over 3500 customers making healthier, greener cities.