Ground-breaking technology for smart parking and traffic management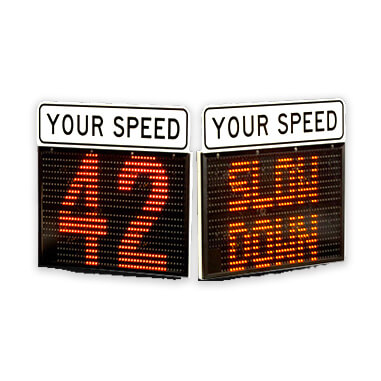 Portable, web-enabled radar speed displays, radar message signs, variable message signs, off-road counter classifiers, trailers with ALPR and more.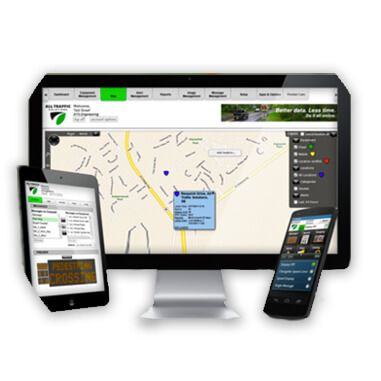 Access and manage your equipment and data in one place on a flexible, extensible, scalable platform.
Our solutions for smart parking and transportation management
What Our Customers are saying: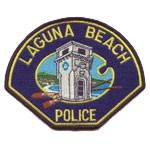 Steven Ha
Traffic Sergeant,
Laguna Beach Police Department
"The data is phenomenal. My only regret is that we did not start using it sooner."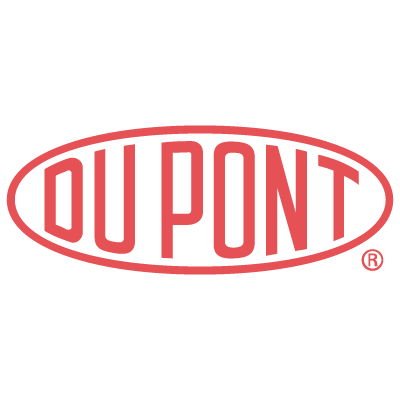 David A. Tomlin
Site Security Lead, Dupont
"The metrics the signs pull from the various reports available are becoming a guiding document for our Traffic and Speed Safety Compliance Program. I am thrilled to have my data back in hand."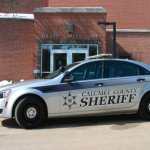 James Caan
Police Chief,
Sherwood WI, Police Department
"All Traffic Solutions has given me another officer in the field."
The All Traffic Solutions Advantage

Patented TraffiCloud Technology
Reduce costs, maximize resources, enable better decision making, increase traffic safety and reduce congestion.
Open, Flexible, Scalable Platform
Leverage your existing sensors, equipment and systems with our device-agnostic platform and open integrations.
Easy-to-use Dashboards and Reports
Make more insightful decisions based on real-time data and analytics from all your traffic and parking program systems.
Remote Traffic and Parking Management
Manage all connected devices–such as radar speed signs and vehicle counters, and variable message signs–in real time from any Internet-connected device.
Contact us today and join over 5000 customers making healthier, greener cities.