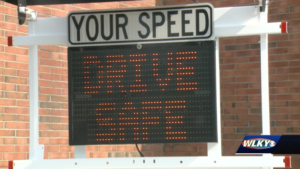 LOUISVILLE, KY (WLKY) — Jefferson County Public Schools is teaming up with the Louisville Metro Police Department to unveil technology aimed at deterring speeding and promote safety near schools.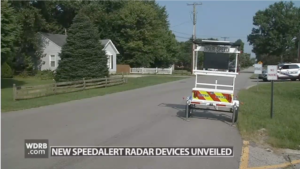 LOUISVILLE, KY (WDRB) — A new high-tech traffic radar is coming to Louisville to stop speeders. The Louisville Metro Police unveiled nine new SpeedAlert trailers on Monday.
You may know all the ways that portable, web-enabled radar speed displays from All Traffic Solutions help to calm traffic, gather speed data and make roads safer, but how can you prove your case to budget-holders?
Download your free guide for tips, facts and statistics you can use when you write your proposal or presentation to demonstrate the value and versatility of radar speed displays.