From the whitepaper "Smarter Cities:  5 Ways to See Results in 2017" (Download now)
In our previous posts, we've discussed how properly 'agile'  smarter transportation projects can provide results now while at the same time laying the foundation for long-term smart cities success, and how you can build a culture of data-driven decision making and leverage up-to-the-minute traffic data to manage your ever-changing traffic landscape, and reviewed some key initiatives in smart traffic congestion and smart safety.
Today we are walking through our fourth Recommendation, Smart Parking.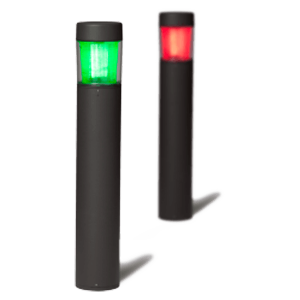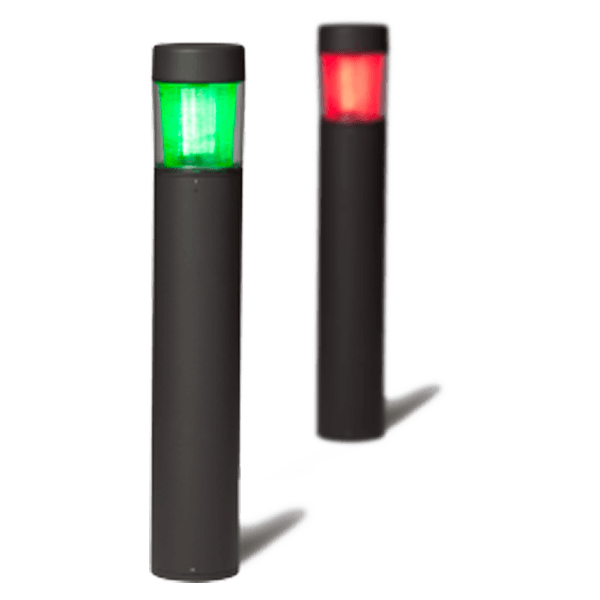 By now you've heard about autonomous cars, self-driving vehicles capable of sensing their environment and navigating without human input. According to CB Insights, 33 major corporations, from Apple and Microsoft to Tesla and Mercedes-Benz are working on their own driverless or semi-driverless vehicles. Business Insider predicts that by 2020 there will be over 10 million autonomous cars on the road. To urban planners, the introduction of autonomous transportation begs the question, "Where will all these self-driving vehicles actually park?" 
As cities continue to grow, parking is always a top issue to urban planners and departments of transportation. Of all the newer technology solutions available to cities, perhaps none is more welcomed than smart parking initiatives. In fact, approximately 30 percent of city traffic is made up of drivers looking for a place to park—spilling out of packed parking areas, clogging up roads, increasing emissions, causing fender benders and generally agitating everyone involved.
Many cities now employ sensor technology on busy streets, parking lots, and public garages. These sensors identify parking availability and notify parkers of open spaces via message display, LCD indicators at the end of each aisle, or floor counts that turn green for available parking, red for full. The sensors can integrate with apps and other systems that notify drivers where available spaces are located; and with mapping software that aggregates sensor data and calculates availability at row, section and facility levels for on-premise display and remote site management. Indicators can even help clear backups at busy logistics centers and loading docks, and when combined with apps or remote and radial indicators throughout your municipality, can help to alleviate traffic associated with idling trucks.
Smart parking systems collect and aggregate historical data on capacity and availability to drive proactive planning for new parking facilities. They make it possible to manage premium spots for expectant mothers, the handicapped, and locations equipped with electric vehicle charging stations by tracking occupancy and factoring them into the number of total open spots. Parking solutions can also utilize sensor-driven gate management to count vehicles as they enter and exit for tighter access control, and notify parkers of restrictions and availability.

The ability to automatically count and track parking availability (or lack thereof) makes it possible for urban planners to anticipate future parking needs so they can create workable plans for parking expansion or optimization in highly populated or growing sections of the city.