by Christine Parisi
Business Development Manager
All Traffic Solutions
Behind the (Mobile Parking) App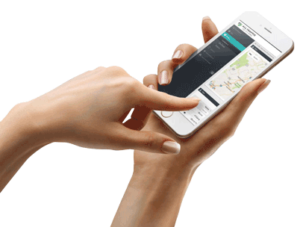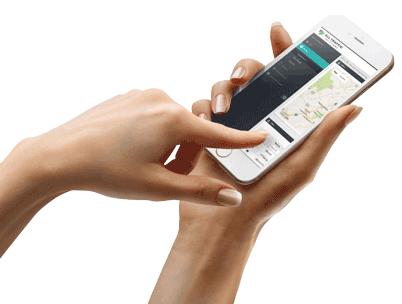 Recently I've been thinking a lot about apps. Not to be confused with deep-fried platters of pickles and secret sauces. I mean applications, as in mobile. How many apps does the average person have on their mobile device and how many of them are for parking? The answer probably depends on your geographical location and other factors, such as whether you're in a major city or reside in urban sprawl, how much you travel for work or leisure, and how reliant you are on technology versus pen and paper. That last one probably has the most influence.
In Apps We Trust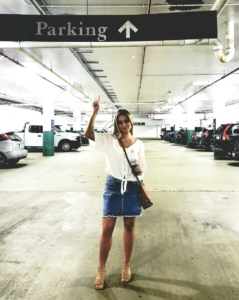 How often do we think about accuracy when we download an app? I know I don't. I go to the App Store, type in my Apple ID and press the download button. I never stop to consider if the app will ever fail me, which is very trusting (read: ignorant) of me, especially in view of what I'm about to say in this post. But as a millennial, and the main target audience when it comes to tech efficiency, I believe my input is readworthy. (Parking managers: take note!)
App users find (certain) mobile applications for parking indispensable, especially those who fall into the Urban, Traveler, and Tech-Dependent buckets. If you read my last post, parking apps make parking our vehicles easier, giving us peace of mind so we don't lose our $h!t in a parking garage when running late for a movie. When parking apps fail us, it can have a huge impact on our day.
Remember, it's about the customer parking experience, people! When your app provides inaccurate availability info, you have failed the customer. The accuracy of the "data in" impacts the ecosystem around the entire customer parking experience. This is one instance where I would hesitate to download the app without first considering the validity of the data.
Increase in Availability Accuracy Can Save Millions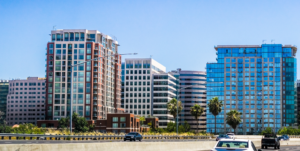 Here's an example of how much an organization can be affected by a lack of accurate parking availability data and the impact when they switch to a highly accurate solution, as one ATS customer did:
This Silicon Valley company has over 6,000 employees working on campus. Finding available parking each morning with their old solution was challenging, time-consuming and frustrating. Parkers drove from location to location in search of open spaces and frequently arrived late to their desks, making a dent in productivity levels. By implementing ParkingCloud, the company was able to reduce employee circling time to 10 minutes per day. At an average salary of $95K per employee, the company is able to realize an annual savings of $10,300,000!
In order for the parking experience to work seamlessly, we can't really have much room for error, can we? Where are you getting your parking availability data from? If you're a parking manager, are you certain of the data accuracy you publicly display? How much revenue are you losing from inaccurate counts?  
Afterthought
Two years ago, the New York Times published an article about the predictive capability of parking guidance applications and where the information comes from. The article states that the technology race is being run in the applications themselves, and that data accuracy is the key indicator of who's winning. How many apps have joined that race in the last two years? Where do you fall in the parking accuracy pack?
Bet you'd rather be thinking about deep-fried pickles now.