« All Solutions
« All Products
Count & Classify

Counter Classifiers with Automated Data Collection
Non-Intrusive Traffic Sensing Technology – Say Goodbye to Road Tubes
ATS Counters are fully integrated multi-lane, bi-directional traffic data gathering devices that feature:
Small size, no hassle field setup
Non-intrusive sensing technology
Extremely low power ensuring operational safety during installation and data retrieval.
All of our data collection models combined with the TraffiCloud Web-Based Remote Management Service allow you to automatically upload data so reports can be generated from any internet connected computer and you can eliminate traffic data file management.*requires TraffiCloud web-based remote management se
MO Department of Transportation Case Study – Traffic Studies Made Simpler: Count & Classification in the Cloud
StatTrak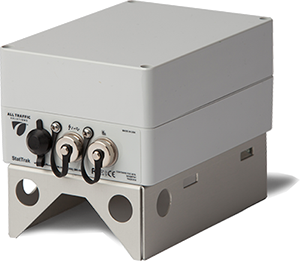 Collect bi-directional traffic in up to 4 lanes at once
Up to two weeks run time on one charge
Simple point and go installation with audible signal to confirm aim
CrossTrak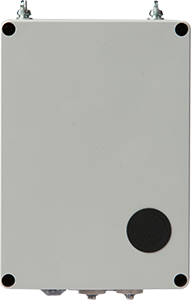 The smallest and lightest 6 lane non-intrusive vehicle volume collector available. CrossTrak's integrated color sighting camera makes alignment during setup a snap. The unit collects data for over 1 week per charge.
SpeedLane:

Accurately detect lane, speed and class of individual vehicles and compute per lane volume, occupancy, gap, average speed, 85th percentile and headway parameters in up to 8 user defined lanes.