Conditional Messaging Solutions
Communicate vital information to drivers and pedestrians on the road, in work zones and in parking facilities with our conditional sensor messaging solutions.
Display dynamic messages based on live inputs and change messages— on one sign or all of your signs— in under a minute.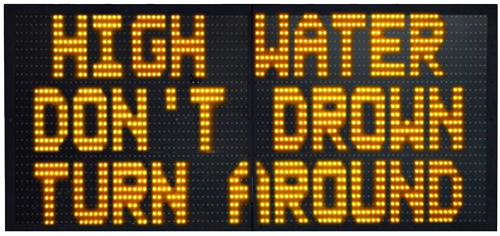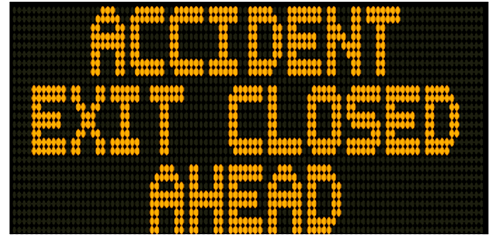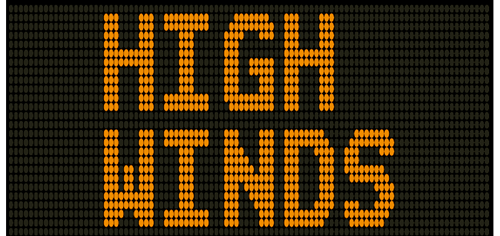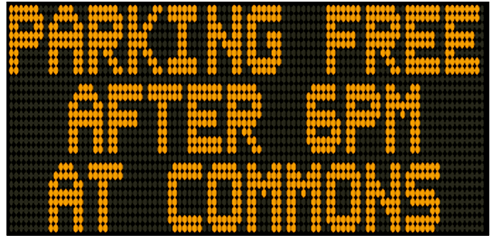 Provide Real-Time Awareness


with data from a variety of sources



Incorporate sensor or network data
Into messages on variable message signs. Data can be incorporated in any position within the message. Information can include digital inputs, analog inputs or serial strings.
Signs can display
Time-to-destination, road surface or air temperatures, timer values, wait times, weather or emergency notifications, vehicle weights, available parking spaces and more from a variety of device sensors.
Trigger messages
From sensors connected directly to the sign or from the TraffiCloud Web-based Remote Management Service for complete flexibility. TraffiCloud also allows for the collection of sensor data and data interaction from multiple sources.