Our Products
---
Portable, web-enabled Shield radar speed signs and SpeedAlert radar message displays make it easy to deploy on a post, trailer or vehicle hitch for traffic calming, traffic safety and quick speed studies.

Instalert 24 variable message signs can be programmed remotely and folds in the trunk, and our large format message boards offer superior traffic visibility on high-speed roadways.

Non-invasive roadside vehicle count and classification systems install in minutes on a pole or on the median for bidirectional counting, classification and speed and volume reporting.

Versatile speed trailers with multi-sign capabilities and optional ALPR are lightweight yet sturdy and built to last, and large-format trailers offer sturdy mobility for your large-format signs.

Parking counting and guidance systems that use cost-effective sensors, real-time data collection and conditional messaging on variable message signs direct parkers to spaces faster and more efficiently.

All ATS products are engineered and manufactured in America and comply with the Buy American Act.

All of our products are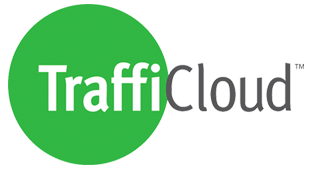 - Ready. Learn More
Update messages, generate reports, and even interact with your traffic safety signs remotely.