Industry-leading solutions for intelligent traffic management
What Our Customers are saying: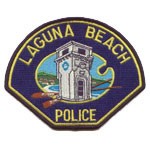 Steven Ha
Traffic Sergeant,
Laguna Beach Police Department
"The data is phenomenal. My only regret is that we did not start using it sooner."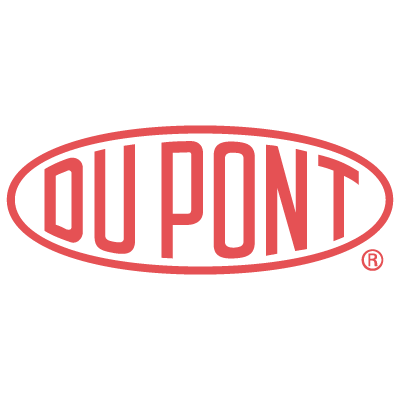 David A. Tomlin
Site Security Lead, Dupont
"The metrics the signs pull from the various reports available are becoming a guiding document for our Traffic and Speed Safety Compliance Program. I am thrilled to have my data back in hand."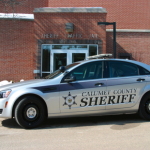 James Caan
Police Chief,
Sherwood WI, Police Department
"All Traffic Solutions has given me another officer in the field."
The All Traffic Solutions Advantage

Patented TraffiCloud™ Technology
Reduce costs, maximize resources, enable proactive decision making and achieve even better traffic safety and efficiency outcomes.
Open, Flexible, Scalable Platform
Leverage your existing sensor and sign investments with our open integrations.
Easy-to-use Dashboards and Reports
Allow you to make more insightful decisions based on real time data analytics from all your program components.
Remote Management
Manage all connected devices and dynamic messages in real-time from any Internet-connected device.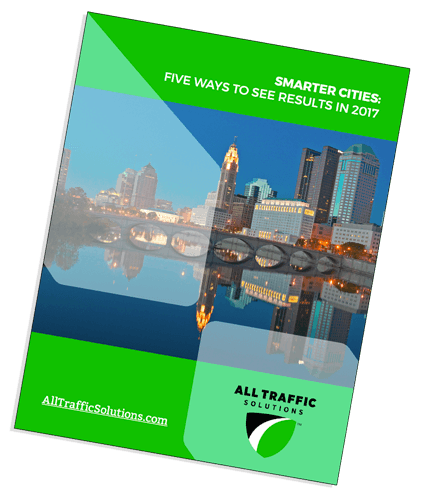 Smarter Cities: Five Ways to See Results in 2017
Learn how you can leverage the best of the new technologies and implement the right systems to become a smarter city, both today and into the future.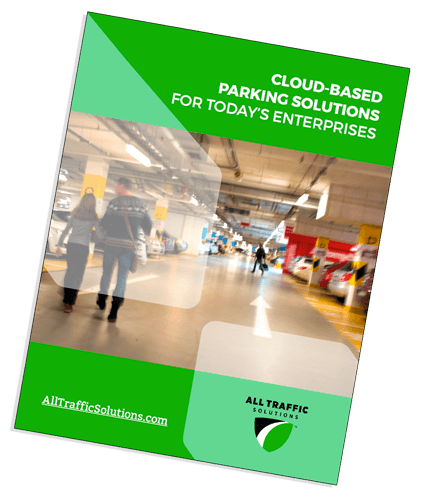 Cloud-based Parking Solutions for Today's Enterprises
Learn how to leverage cloud-based traffic management and reporting to manage all your traffic devices.
•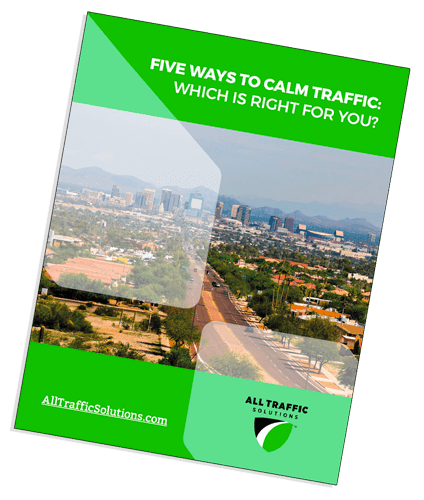 Five Ways to Calm Traffic: Which is Right for You?
Choosing the most effective (and cost-effective) solution can mean the difference between success and failure.
•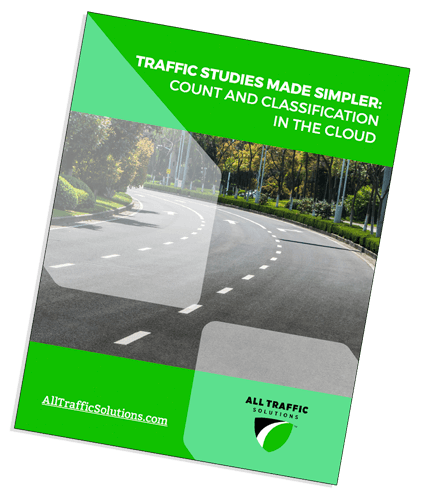 Traffic Studies Made Simpler: Count & Classification in the Cloud
Learn about the latest developments in technology-based traffic equipment that make it easier and less time-intensive to gather the data you need to execute a successful traffic study.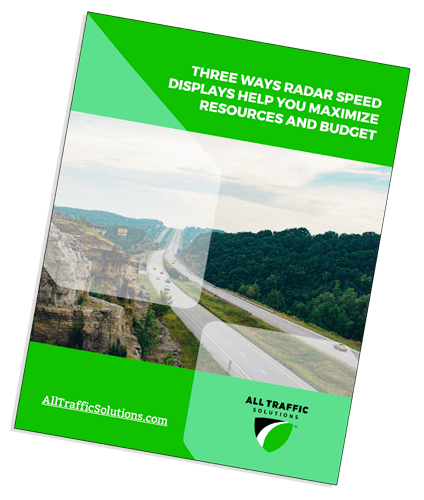 Three Ways Radar Speed Displays Help You Maximize Resources and Budget
As costs climb and budgets shrink, how to realize real, ongoing savings and get better results by using web-enabled radar speed displays and data analytics for your traffic calming and safety efforts.
•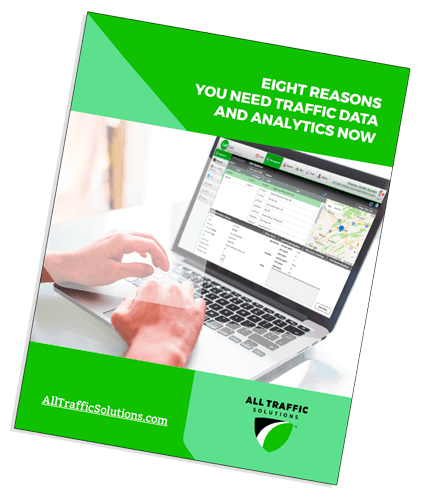 Eight Reasons You Need Traffic Data Analytics Now
As towns and cities everywhere become more populated, urban sprawl increases and industry continues to grow, our roads are becoming more congested than ever. Learn how to leverage traffic data to deliver insights to help now and in the future.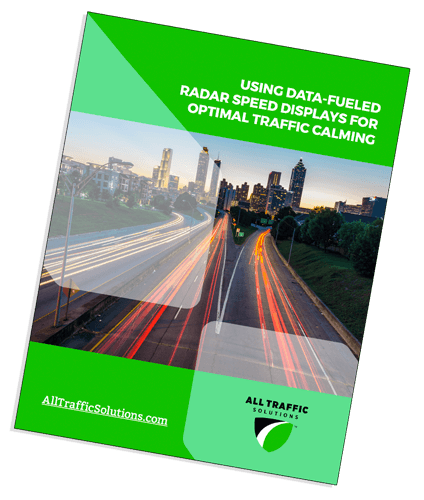 Using Data-Fueled Radar Speed Displays for Optimal Traffic Calming
How web-enabled radar speed displays calm traffic, collect data for traffic studies and facilitate proactive decision making and superior results.
•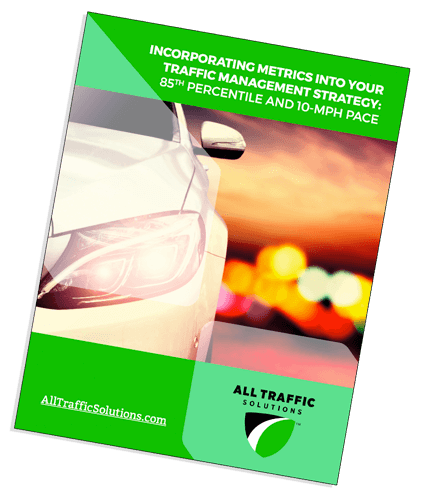 Incorporating Metrics into Your Traffic Management Strategy
Two key metrics you need to use to improve traffic outcomes, and how to apply data-driven metrics to your traffic challenges.  A practical guide to improving traffic outcomes using data and analytics.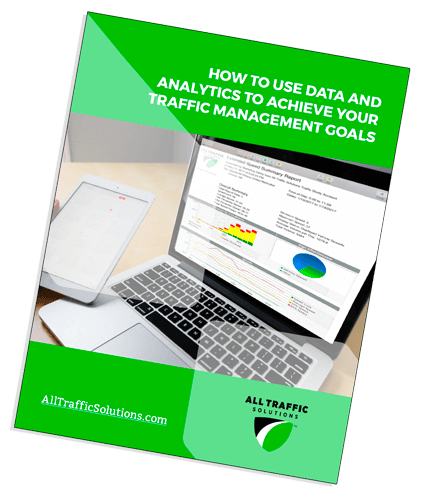 How to Use Data and Analytics to Achieve Your Traffic Management Goals
Learn strategies and tips on how to use traffic data and analytics to better manage budget and resources, and to gain insights so you can reach your agency's traffic management goals, now and in the future.
•
Contact Us Today and Join the 3500+ Customers Making Healthier, Greener Cities.