« All Solutions
Trucking Access and Guidance Solutions
ATS cloud-based Access and Guidance solutions deliver automated gate in / gate out, guidance and truck parking availability solutions:

Connected
Integrated sensors, systems, data and
instructions from any location, anytime
Device-Agnostic
Connect any device from any manufacturer, future-proofing against obsolescence or being locked to one vendor's solution
Simplified
Everything in one location,
accessible from one dashboard
Single Data Platform
Access data from any
source in one system
Integration
Simple integration lets you connect your individual vehicle information with your WMS, TMS or ERP seamlessly, creating trucking traffic flow that you need to optimize your operation:
Integrate with other availability systems and devices
Output your availability data to any other system or device
Integrate with notification or reservation systems
Our platform based approach gives you the flexibility to build the customized vehicle access, control and measurement system you need, fueled by real-time information and data.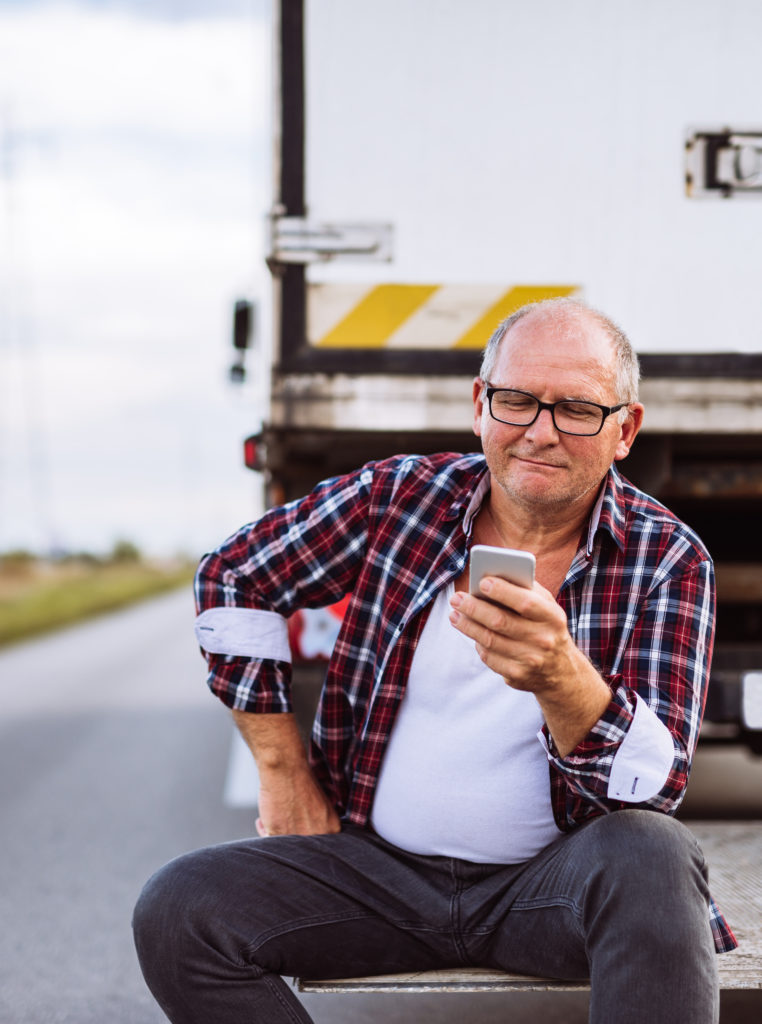 Lower Costs
Reduce turnaround times and lower detention costs

Reduce dwell times to avoid costly fees
Negotiate lower contract pricing based on actual turnaround data
Minimize liability and risk by providing greater safety and security
Increase safety
Stop trucks from speeding using radar speed displays that alert drivers of their speed and display speed-dependent messages

Utilize ALPR hidden inside trailers to record license numbers and match to individual drivers so you can take action
Increase efficiencies
Dynamically message dock door information

Optimize yard time

Leverage real-time data to identify "choke points" and resolve delays
Save time

Less wait at the gate

Expedite lines to load and unload

Alleviate congestion by guiding trucks safely throughout your facility
True Turnaround Times
Capture accurate, actual vehicle arrivals and departure times using fixed infrastructure such as ALPR, Bluetooth or RFID to accurately document each individual vehicle's unique identifier upon entry and exit.
With TRUE TURNAROUND TIMES you can:
Provide shippers with verified documentation of actual time on site for each truck
Understand average turnaround times by day of the week, time of day and location so you can focus on making improvements during those periods
Build in actual turnaround times into your contract negotiation process
Become the shipper of choice by decreasing turnaround times
Reduce turnaround times and lower detention costs
Guidance
Dynamic signage to guide trucks to the correct dock faster and more efficiently.
ATS Guidance solutions utilize a smart, user-friendly, easy-to-deploy wayfinding platform that gives you the ability to communicate dock availability to drivers in real time based on live data for faster turnarounds.
Use heads-up dynamic messaging to direct drivers to the right dock quickly and efficiently
When the dock isn't ready, direct drivers to available parking, and provide notification to the dock of each vehicle's exact location
Guide trucks from exit to thruway via the least congested route using virtual drive times or time to destination technology based on real time traffic data.
Open platform so you have near-limitless ability to integrate any kind of messaging platform – web, app or heads up signage of any size or style – with any type of device. Scalable and flexible, ideal for existing structures or new builds.
Automated
Access Control
Automated gate access control and guidance
When trucks can move in, out and around your facility faster, everybody benefits.
Streamline access in and out of your facility with automatic entry systems that utilize your ALPR, RFID or counting technology to provide trucks with immediate entry and exit based on their vehicle identification, phone or RFID.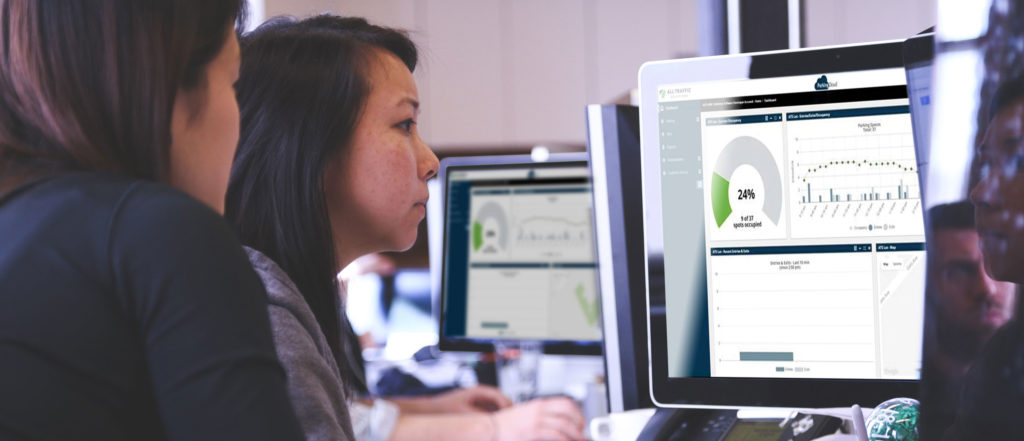 With AUTOMATED ACCESS CONTROL you can:
Recognize carrier vehicles immediately upon approach and allow automatic access
Expedite entry and exit to avoid lines at the gatehouse and exits
Guide drivers directly to their assigned dock in real time via variable message signs to decrease idling time and congestion
Reduce dwell times to avoid costly fees
Automated Access Control can integrate seamlessly with any data source, including your TMS, ERP or WMS—whether it's off-the-shelf or proprietary—so you can save time and reduce spending, making your facility or shipping site more attractive to potential carriers.
Parking Availability
Real-time truck parking availability in your facility, outside the gate or at rest stops
Provide drivers with real-time parking availability, whether they're in the yard, outside the gate or nearing a rest stop.
For rest and truck stops, ATS's real-time parking availability allows you to
Provide guidance information via heads-up variable messaging on the road
Route trucks to available parking spaces based on remaining drive time hours
Help carriers meet their ELD mandates and avoid costly fines and potential safety hazards
For shippers, real time availability combined with guidance means your operations maintain maximum efficiency even during wait times.
With a sensor-agnostic approach to real-time availability and guidance, a seamless integration with traffic management platforms or existing signage ensures cost effective affordable real time cloud based truck parking availability.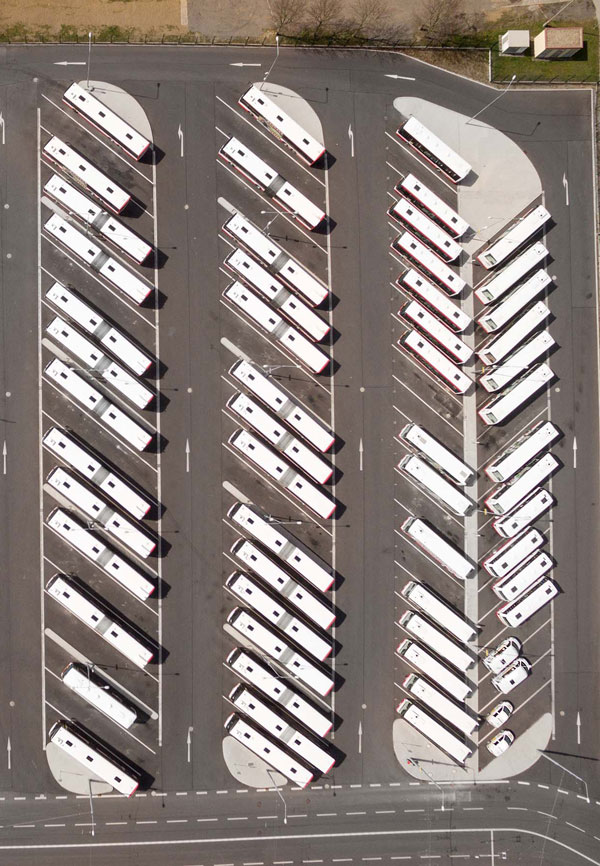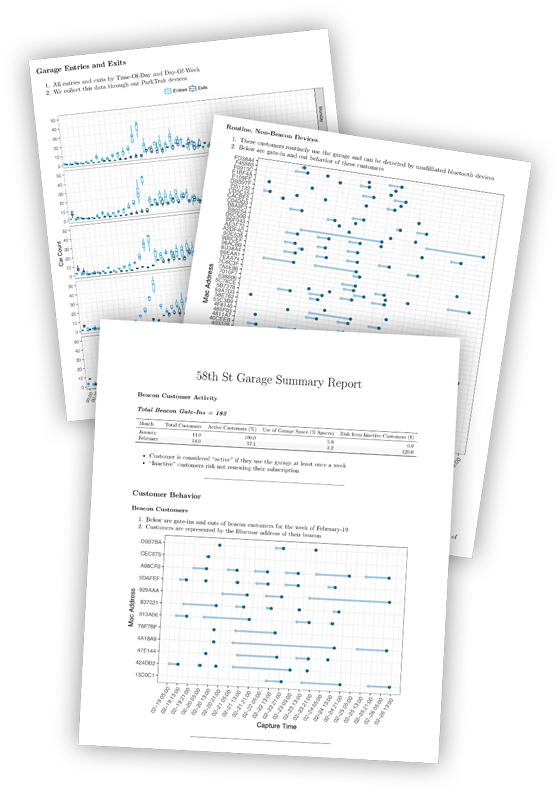 Reports
Run reports in seconds utilizing our cloud-based platform, download and share, or have reports delivered via email to whomever you designate. Measure individual vehicles or volume of trucks in and out of your facility by:
Dwell time with documentation
Location or site
Carrier
Day, week, month or user-selected timeframe
Individual vehicle
Vehicle class
Dock destination
Vehicle parked / not parked
Appointment time
Safety and Risk Management
Keep drivers, pedestrians and vehicles safe
Maximize safety and security levels with our Safety and Risk Management solutions. With these cloud-based solutions you can:
Calm traffic in and around your facility and truck parking areas
Alert trucks to slow down in heavy pedestrian areas
Increase security levels with camera-based counting systems that view and record what goes on in the facility or at the perimeter
Minimize liability and risk by providing greater safety and security
Leverage data and analytics to make more informed traffic safety decisions
Report on the impact of your facility safety program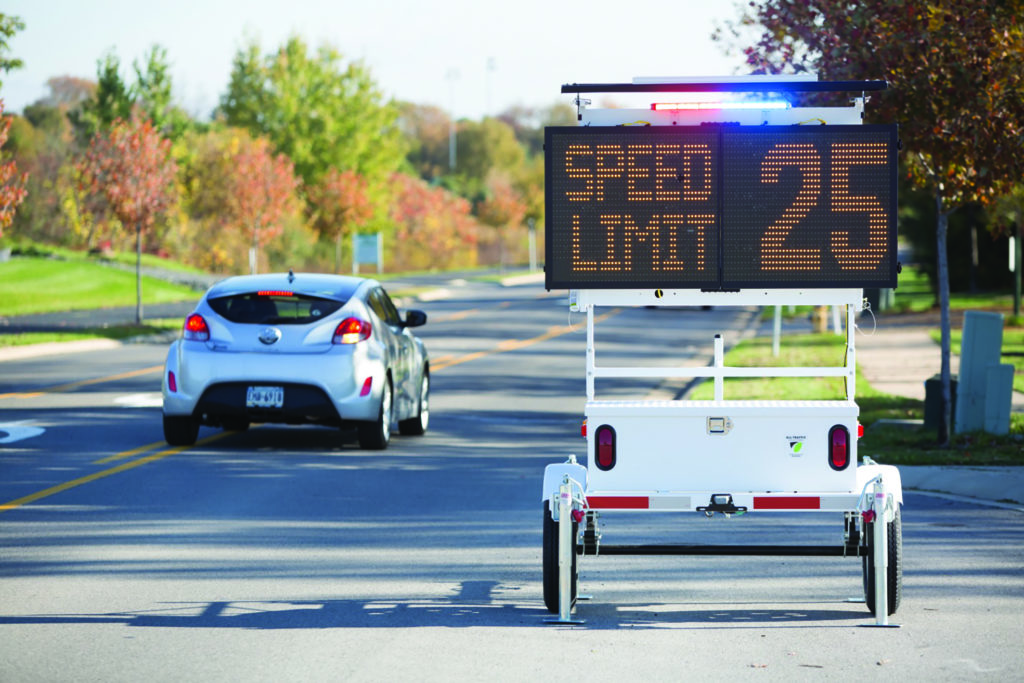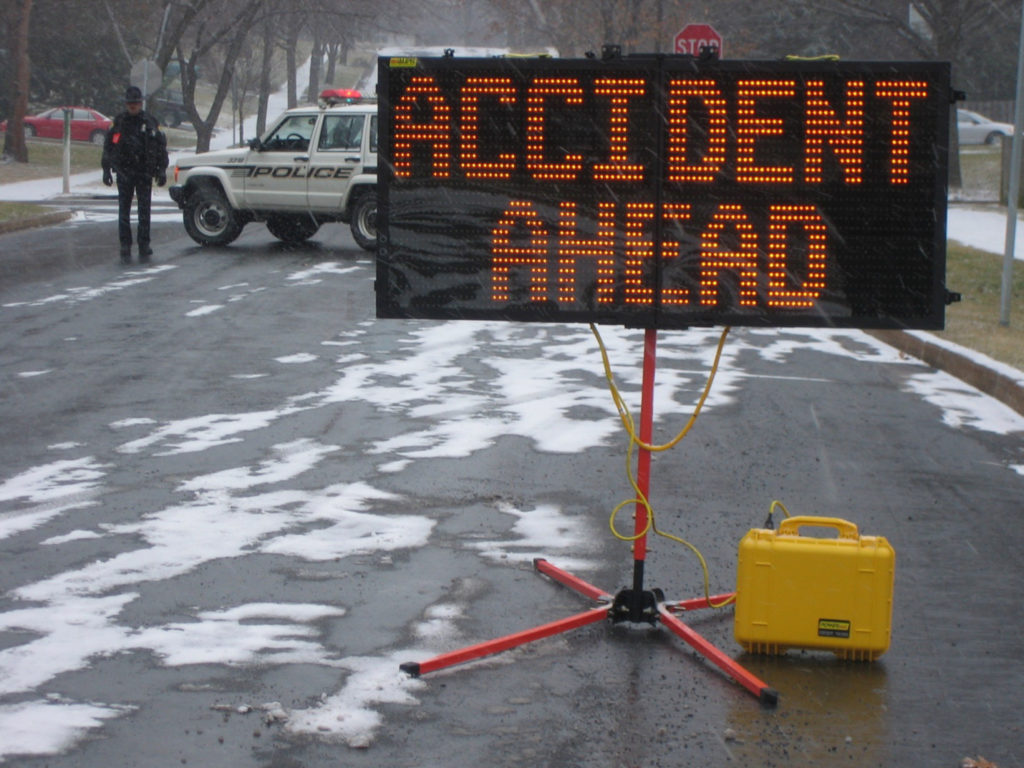 Zone Management
Understand and measure where vehicles are within your facility
Know the location of every truck at every minute they're on site. With our Zone Management solutions you can:
Track when a vehicle passes from one checkpoint or zone to another
Measure wait time by vehicle, vehicle class, carrier or other key metric
Measure where the "choke points" are within your operation to pinpoint and resolve delays
Build a documented trail of vehicle locations for use in determining detention fees and true dwell times
Leverage the ATS fixed-infrastructure cloud-based IoT platform for up-to-the-minute real-time data to help manage daily operations and troubleshoot problem spots.