Welcome to the All Traffic Solutions Resource Center. Download the latest information and insight about traffic calming, traffic safety and management as well as smart parking solutions. Find out how All Traffic Solutions helps law enforcement, municipalities and departments of transportation, parking managers, education and corporate campuses implement accurate and cost-effective solutions to solve tough traffic and parking management challenges.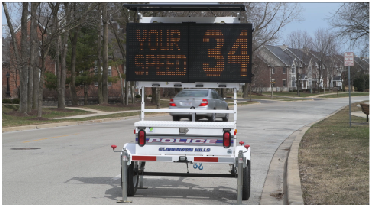 Village police department saves time and optimizes team effectiveness by adopting data-driven traffic enforcement.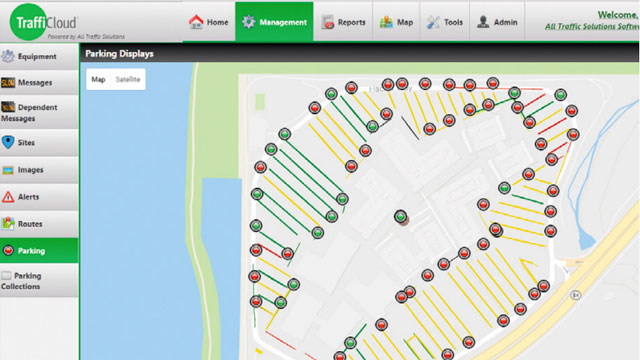 Cloud-based parking availability solution solves optimization challenges on a crowded corporate campus so employees arrive at their desks on time.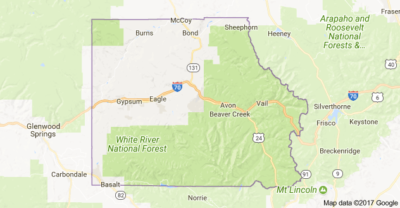 Town runs quick, accurate speed studies using StatTrak counter classifier with speed measurement.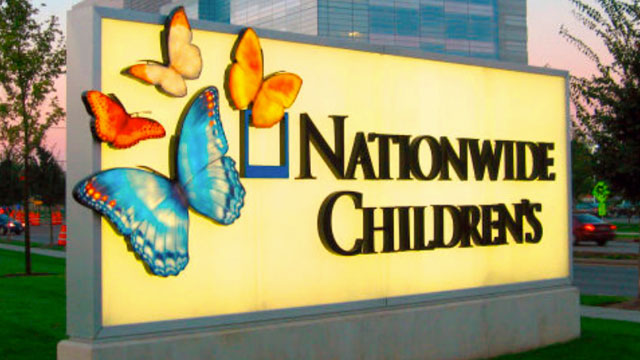 Hospital improves safety in and around high-traffic parking facilities with web-enabled traffic signs.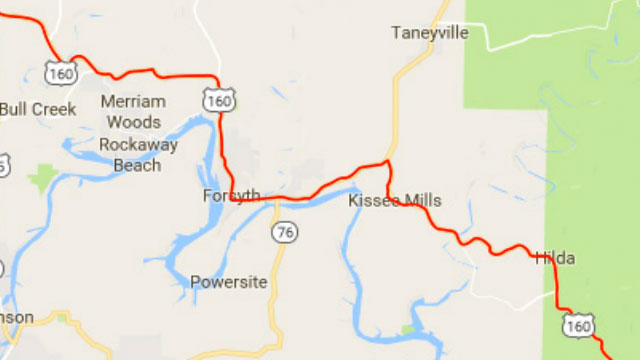 MoDOT collects timely, accurate data for traffic studies without risking worker safety or taking hours out of the field.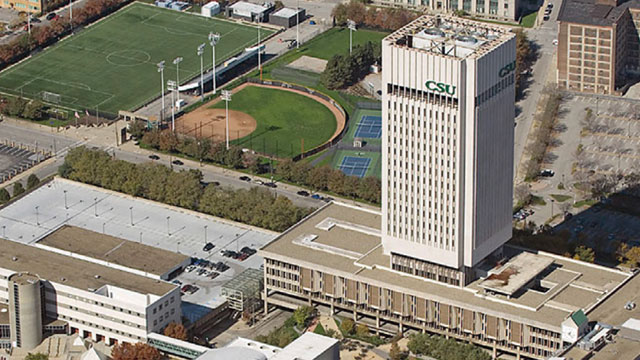 University directs parkers with portable, web-enabled variable message displays.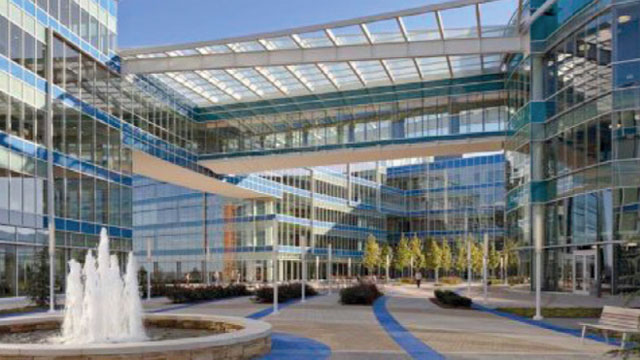 Employees find spaces faster with cloud-based parking notification system.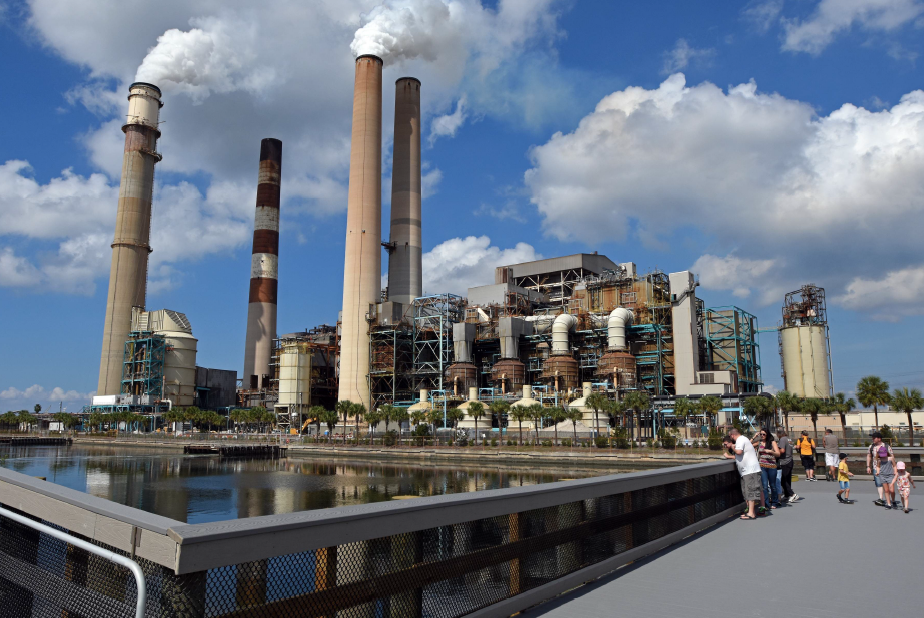 Driver speeds kept in check and visitors enjoy nearby sanctuary in safety with SpeedAlert 18 and Shield 15 radar speed displays.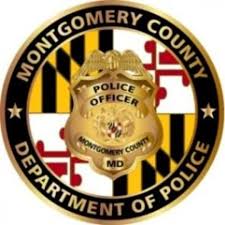 Speeding complaints are resolved quickly with reports based on speed data gathered by SpeedAlert 24 radar speed displays.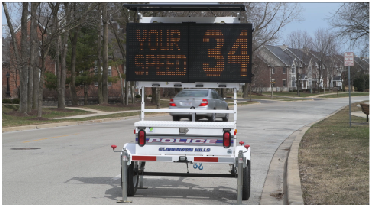 Calming citizen complaints and running quick traffic studies are some of the ways this department uses their ATS radar speed trailers, portable vehicle counters and radar signs.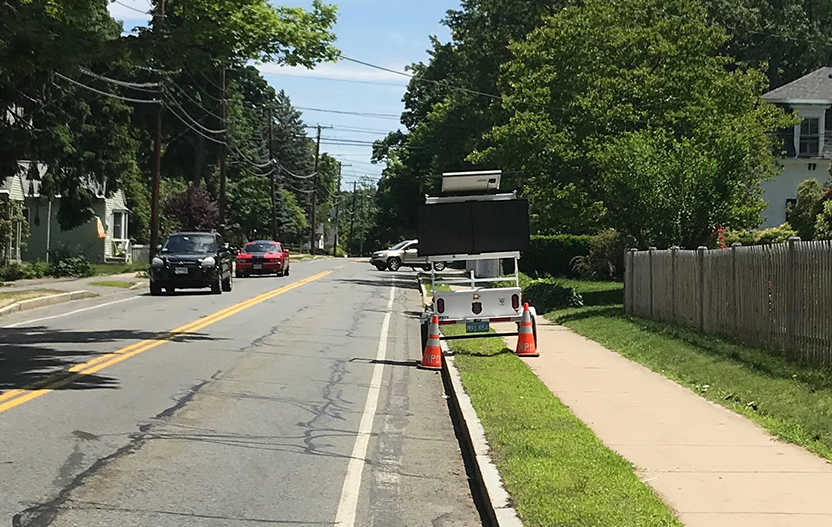 Police department deploys ATS message boards at the Boston Marathon, and portable StatTrak counter classifiers for quick speed studies.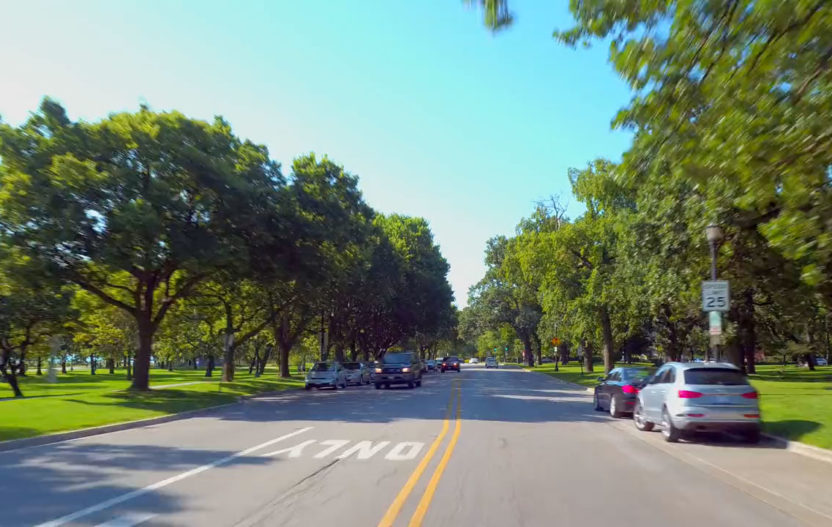 Read how the this popular tourist destination implemented an effective solution to help educate drivers about their speed as they enter communities.
We're changing the way the world manages traffic, transportation and parking. Learn about these industry solutions.
All our web-enabled devices for traffic calming, speed enforcement, messaging and notification, traffic and parking management and counting and classification are engineered and manufactured in the USA.
ParkingCloud Solutions Brochures
ParkingCloud is the only cloud-based IoT platform purpose-built for the parking, traffic and transportation industries that integrates all your devices, data and output in one place. Download our ParkingCloud Solutions brochures.
Learn how our solutions can help you by watching these short videos.
TRAFFICLOUD OVERVIEW:
Find out how TraffiCloud helps you manage your data and devices and maximize resources more effectively and efficiently for more informed decision-making.
TRAFFICLOUD INTRODUCTION:
TraffiCloud is the secure, web-based ecosystem that makes it easy to securely access, monitor and manage all your traffic data and devices—regardless of manufacturer—from any Internet- connected device!
Alerts:
With TraffiCloud Alerts, it's simple to set automated email and text alerts, and edit alert parameters for high speed, device tampering, low battery and congestion events.
Mapping:
Know status and location of all your traffic devices, and manage device settings, all from one interactive screen with TraffiCloud Mapping.
Reporting:
See how TraffiCloud Reporting makes it easy to access traffic data remotely, to create and distribute speed and prioritization reports and data analytics—by time, day and location.
Equipment Management:
Access your traffic devices from anywhere there's an Internet connection to manage equipment and change settings.
Imaging:
TraffiCloud Imaging lets you suppliment your alerts with images—record images for tampering, high speed violators, congestion, awareness intervals—and adjust settings for image quality, brightness and more.
Premier Care:
Our perpetual device warranty for as long as you have an active TraffiCloud subscription includes automatic updates, realtime diagnostics and a 50% discount off replacement parts in case of vandalism.
How to Set Up Report Subscriptions in TraffiCloud
This demo shows you how easy it is to create report subscriptions in TraffiCloud and have them delivered to your inbox and to others you designate.
Here's where we share tips and tactics for getting the most from your traffic devices and data, and how to make the roads in your community safer.
ATS Hosts First Customer Appreciation Day for Local Law Enforcement

September 30, 2019

by Christine Parisi Business Development Manager All Traffic Solutions "Sell the problem you solve, not the product"— this quote recently inspired me. Sure, it's what everyone in Sales aims to do— but I say there is no better deal closed than wh …

Customers Lose When Parking Apps Fail

September 23, 2019

by Christine Parisi Business Development Manager All Traffic Solutions Behind the (Mobile Parking) App  Recently I've been thinking a lot about apps. Not to be confused with deep-fried platters of pickles and secret sauces. I mean applications, as in m …

Why Accurate Parking Availability is a Must-Have

August 15, 2019

  Whether you manage parking facilities for a commercial parking operator, university, corporate campus or airport, immediate access to real-time parking availability is a must-have for maximum revenue, productivity and customer satisfaction. At …
Keep up with the latest All Traffic Solutions news and developments.
New detection and multi-channel alerting system provides a highly accurate solution to the problem of wrong-way driving

October 8, 2019

October 8, 2019 — Herndon, VA  The new vehicle Wrong-Way Solution™ from All Traffic Solutions (ATS) brings to the market extremely accurate all-weather detection capabilities, as well as a profound level of integration with traveler warning and traffic …

All Traffic Solutions Launches Cloud-based Flood Detection and Notification System

August 1, 2019

All Traffic Solutions (ATS), a leading provider of reliable, durable and innovative traffic safety and management products and solutions, announces the launch of ATS FloodAlert, a Flood Detection and Notification System for law enforcement, municipalit …

All Traffic Solutions Expands Leadership Team; Announces Key Appointments as Company Continues to Drive Excellence and Innovation in Parking and Transportation Technology

January 16, 2019

All Traffic Solutions, an innovator in cloud-based, open-platform smart parking and transportation technology, announces today the appointments of key positions within the organization. Jim Dineen has joined ATS as Vice President of Sales where he will …